Art deco Equestrian Circuit Rider Terra cotta sculpture detail at Boston Avenue Church, Tulsa. Sculptor: Robert Garrison
( meenatcisundaram on Flickr )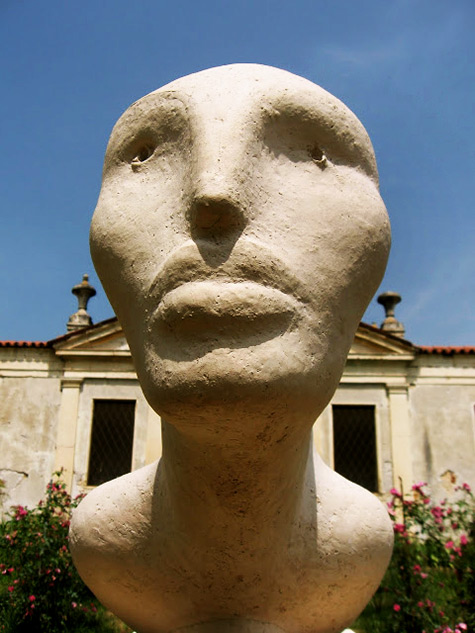 Emilio Casarotto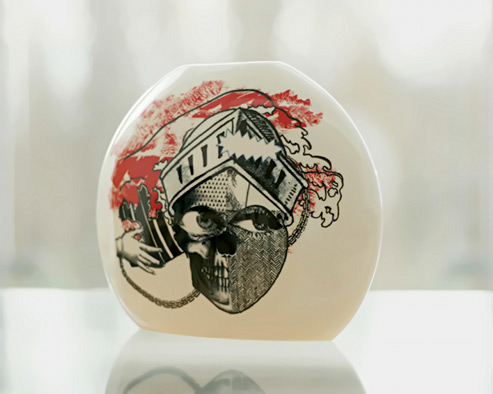 Daniel Whitehead
Amy Cooper –  Brick Chair
Anne Sophie Gilloen
Lana Wilson –  Another Vase
Stone Head – Luberon Garden
Marsha Silverman – Altered pot
Peet Robinson – Sunset Landscape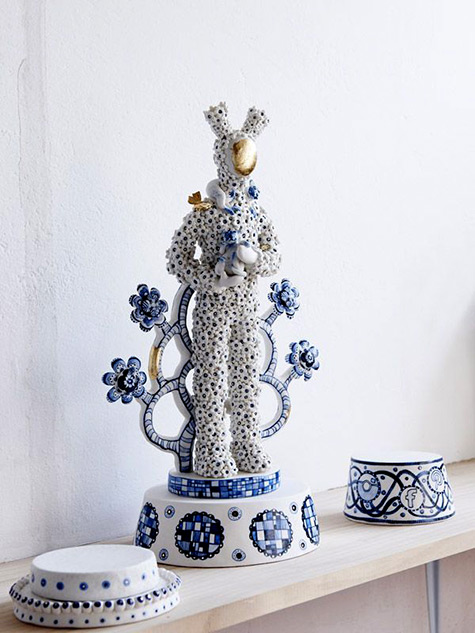 Vipoo Srivilasa
 'Be Yourself ''  is a self portrait of Vipoo with his two much loved cats!
A friend of mine once described my work as 'a playful blend of historical figurative and decorative art practices, with a healthy dose of contemporary culture', which I think describes my work really well. – Vipoo Srivilasa
Photo – Eve Wilson.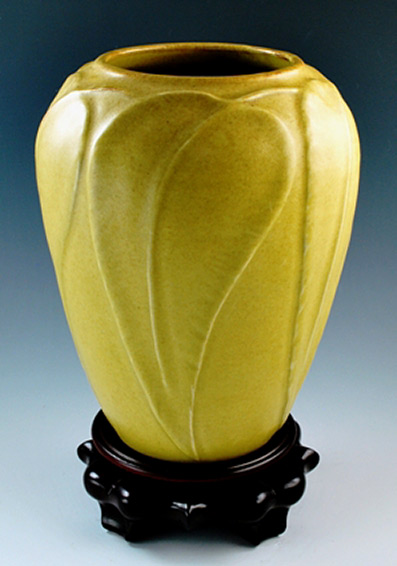 Yellow Leaf Vase – JW Art Pottery
Garden sculpture by Tom Snogdon
Raku bird rocker – Bing
Gargoyle of Notre Dame – Paris
Laurie Shaman hand painted teapot
Ceramic Meowdernist charger.
Chris Couto 73 – flickr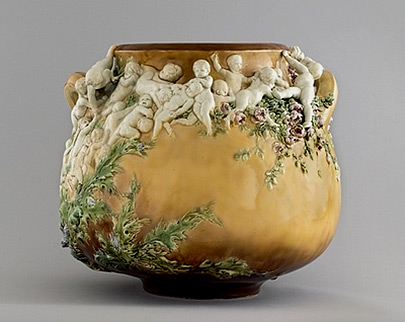 Lutte Pour La Vie (Fight for Life), A Glazed Ceramic Figural Jardinière
Modelled and designed by Louis-Robert Carrier – Belleuse, circa 1900
Jens Jensen – Art Nouveau Charger
David Piper — Vase
Astrid Dahl
Ceramic sneakers by Kang S. Lee – a Korean artist living and working in Mexico City.
Ruins of an ancient Moche city at Chan Chan in Peru. It  is the largest pre-Columbian city in South America.
  Venus Botichelli teapot
noivolkov.net
Munich Dragon – City Hall
clay bird red
( ecorock – etsy )
A fresco by Raphael in the church of Sant'Agostino
Alice Samarinkina
Axel Johann Salto
Dominique Pouchain couple cavaliers
Inside the Jain temple – Jaisalmer
Katherine Owen tea-set
Pam Dodds sculptural vase
Bronze bunny sculptures – Georgia Gerber
Louise Bourgeois, Quarantania 1914
Photo by Manolis Tsantakis
Cat and bird charger by Kazakhstan artist  – Natalya Sots
Gianlorenzo Bernini
Dutch Dikke Dame – ' These fat ladies I made myself. With tempexbol, aluminum foil and masking tape I made the shape. Then harden with paverpol and painting.'
 Horse flower pot white by designer Jaime Hayon for Bosa
Alberto Giacometti
Vestibule between Great Hall and Rivera Court, Detroit Institute of Arts
Majolica wares – Tuscany,-Italy
Sculpted clay dodoish bird in green and orange – Belvidesigns
horse dz-z – Tolla, Israel
Cafmeyer gallery
…
–