Venice street artist/vendor
Art from the streets, galleries and artists of Venice, California
The VeniceClayArtists blog originated in Venice California, where a group of local clay artists got together in 2007 to create a huge ceramic chess set and the blogs inception grew from there. I took over the expired domain somehow thinking it was connected to the other Venice in Italy, which attracted me for its reputation with contemporary art, the Murano glass tradition and a love for the Italian modernist ceramics. Having once lived in Santa Monica within walking distance of Venice Beach, I was only too familiar with its funky atmosphere, creative spirit, irreverence and edgy art. It is still a thriving arts precinct drawing up to 150,000 visitors a day on weekends to savor the spectacle of the  boardwalk street artists, vendors, musicians, galleries, palm readers, performers and dreamers combined with the aquatic allure of the Pacific ocean. I was just as pleased when I became aware of the blogs association to the alternative, eclectic and colorful Venice Beach.
Venice Beach canal
Venice beach was originally intended to be a resort town culturally reminiscent of Venice, Italy, complete with canals, gondolas, amusement piers, hotels and Venetian-styled buildings. The tobacco mogul Abbot Kinney transformed the land on the Del Rey peninsula, south of Santa Monica into the 'Venice of America' in 1905. Architects were employed to design all the town buildings in "Venetian Renaissance" style complete with a network of water canals and central lagoon, stretching 16 miles in total and including gondolas.
After more then its fair share of boom/bust cycles, Venice has traversed numerous incarnations, with its artistic input starting with the 50's beat generation followed by 60's hippies, musicians and artists. In the 70's the skateboard and rollerblade fad attracted hoards of visitors that invigorated the street markets and local entertainment. This has since been further enhanced by the establishment of permanent art galleries and events like the monthly Venice Art Crawl and the annual Venice Art Walk where works of both new and seasoned Venice artists are displayed by local residents and businesses within the Venice Boardwalk area. More chapters will unfold for the growth of the Californian Venetian art scene, here are some images capturing its evolution.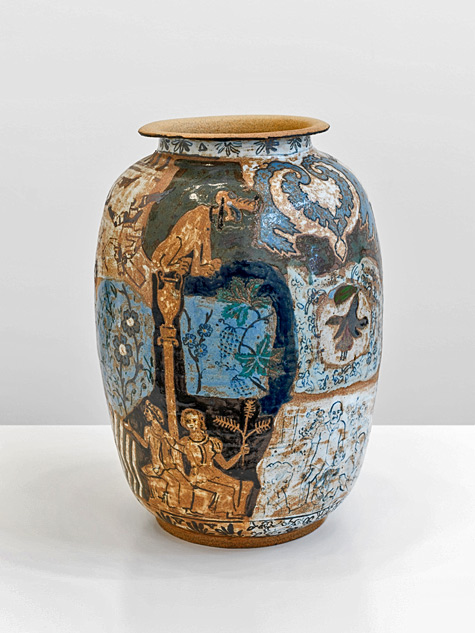 '7 Up The Uncola'  –  Magdalena Suarez Frimkess & Michael Frimkess, Venice
 1995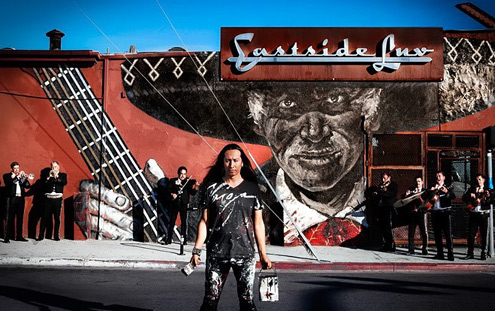 Local LA artist/mural painter Robert Vargas. (Photo credit: www.facebook/downtownartwalk)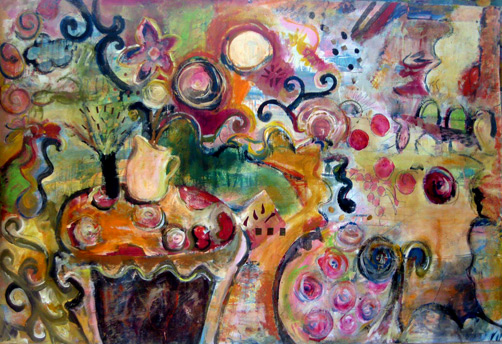 "UNstill LIFE" 1991 – Joyce Lieberman, Venice
60×88″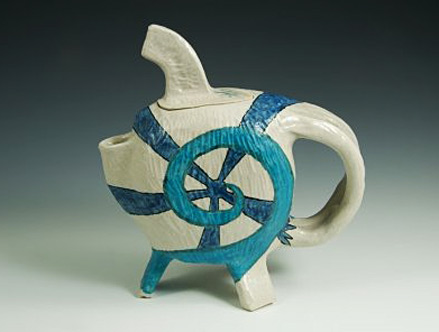 'Across The Universe' – Samual Goldstein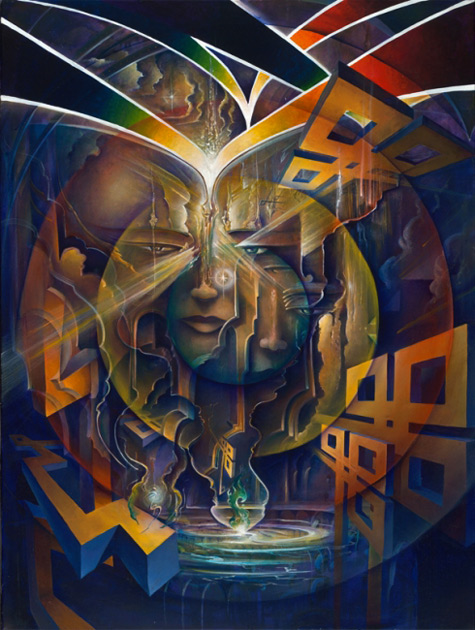 'Gemini Chimera' by Michael Divine
Sananda Gallery, Venice, CA
40 x 30″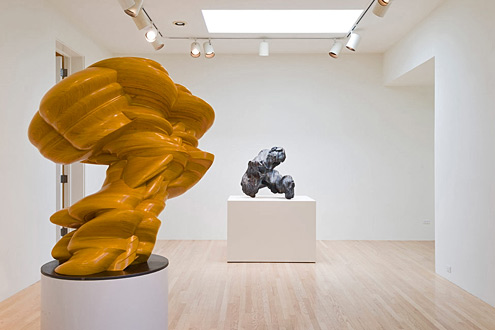 Tony Cragg sculpture – 2015
LA Louver, Venice, CA
 'Angel of Unity' by artist Freydoon Rassouli
Cnr, Washington Blvd + Speedway, Venice Beach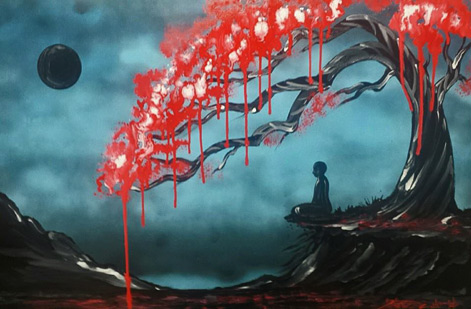 ' Wisdom Is Knowledge In Depth' – Chris Ouk
WikidCanvas, Etsy
A ride along Venice Beach
Rip Cronk mural –  Flickr—Darren LoPrinzl
'Venice Beach Sunset' – Spence Munsinge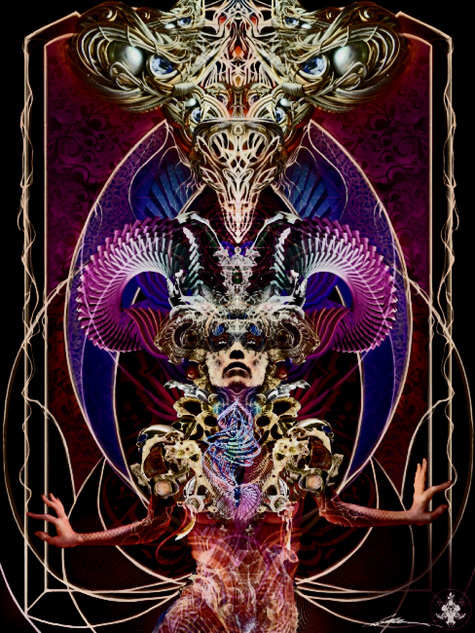 'Crystal Goddess' – Abhi Thati
Sananda Gallery, Venice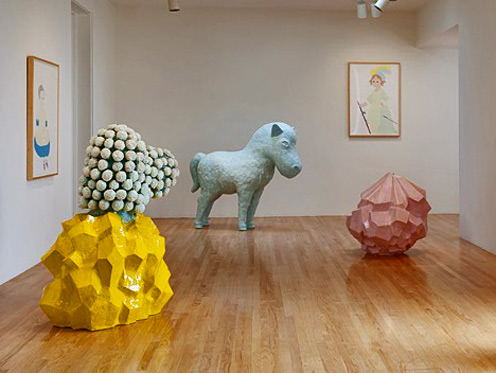 'Flower Tree', 'Pony', 'Rock'  (left to right) – Matt Wedel
LA Louver Gallery
Charlotte Victoria Art
instagram @charlottevictoriaart
Venice Art Crawl
Painter Ra Ra Superstar will be in the Venice Beach Music Fest 10 Art Show on September 12, 2015!
Ra Ra Superstar is a Venice stalwart and has been selling art there for 16 years
Venice Beach Music Fest
Venice Beach street art
Venice poster by Daniel Militonian
Street performers Venice Beach
'Touch of Venice' street art
'Benedigital' by Muluc
Sananda Gallery, Venice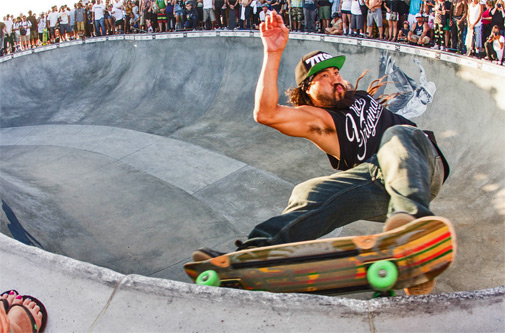 Bennett Harada –  Jay Adams Memorial Session
Flickr   SteveWillard
Venice body builder
1964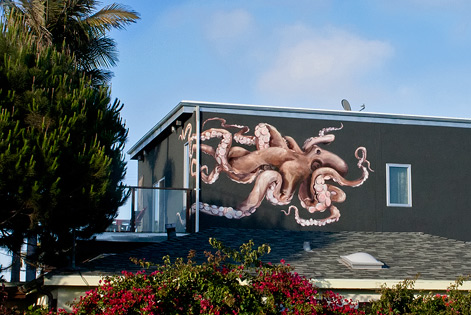 Octopus Mural  Nth Venice Blvd, Venice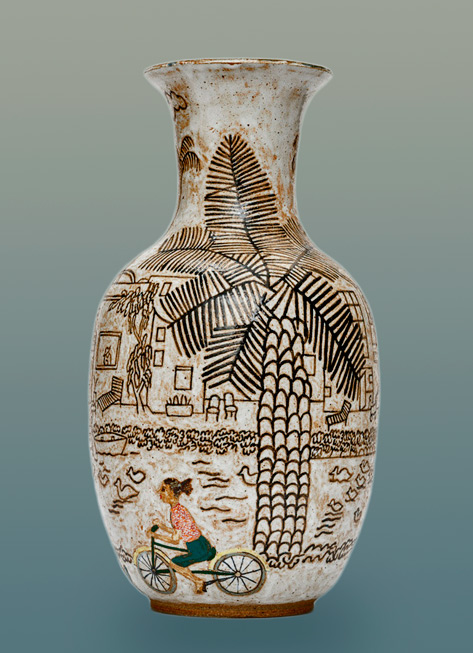 'Venice Canal Vase', 2001, glazed stoneware – Magdalena Suarez Frimkess and Michael Frimkess
18 x 5 in . Photo by Joshua White.
Hammer Museum – Made in LA  2014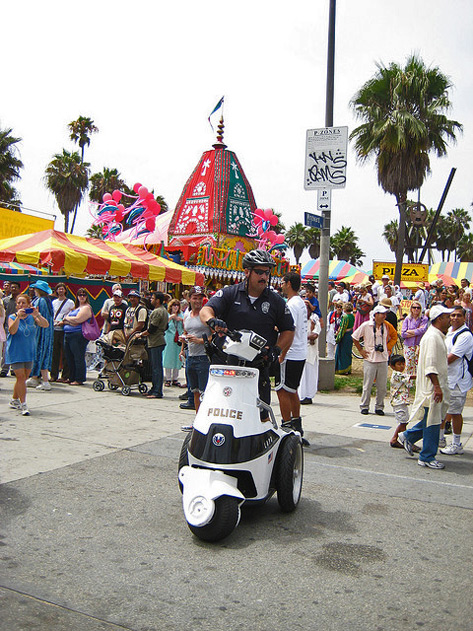 LAPD Segway
Venice Boardwalk – Photo Vivianne Robertson
Cindy Bruna – Venice Beach
Photo – Thierry le Goues
Costa Mesa – Chris Ouk
Venice – California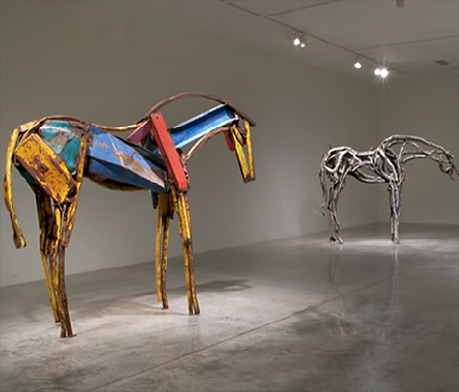 Deborah Butterfield
  L.A. Louver 2009
'Gaia Ambassador' -Amanda Sage
Sananda Gallery
'Heart Space Mural'  – Hans Walor
Venice, CA
'Cougar 1, Cougar 5' – Gwynn Murrill
Venice public art wall
wallsofla.com
Venice street mural – 'History Is Myth' – Rip Cronk
Ingrid Truemper-flickr
'Hunchback Of Venice' – Ken Price (1935 – 2012)
King Solomon the Snake Charmer on the Venice boardwalk
Wikipedia Jelson25
Laddie John Dill
Paul McCarthy sculptures
L & M Gallery
'Flower Tree' 2013 – Matt Wedel
LA Louver Gallery
72 x 42 x 52 in.
Local Venice muralist Isabelle Alford Lago's iconic Abbot Kinney Bvd. gorilla
"Inner Universe"  – Skount (Spain)
Part of the"Identity-disorder" series
C.A.V.E Gallery  Venice, CA
Thoth street sculpture – Venice Beach
Patricksmercy, flickr
Matt Wedel – 'Flower Tree'
LA Louver
Solo exhibition Dutch artist SIT entitled 'Haiiro' 
2012
C.A.V.E  Gallery, Venice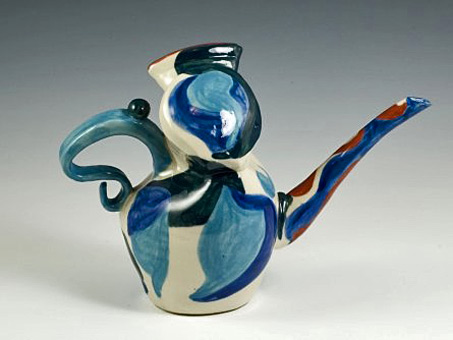 'Swirls' – Samuel Goldstein
'Glacier Blue Tower' – Dale Chihuly
LA Louver Gallery
'Fatal Match' – Gajin Fujita, graffiti artist
Local Buddha, Venice, CA
'True Blue' – Ken Price – (1935 – 2012)
LA Louver
Venice Beach art wall
Venice Art Crawl is held every third thursday of the month. Its aim to strengthen communication and collaboration within the Venice community through monthly art events and foster and reinvigorate the creativity that has historically made Venice such a vibrant and dynamic community.
'Buddha Cats' – Gary Steinborn – Veniceclay
 Abbot Kinney Blvd wall mural, Venice
Venice Italy Flyover – Li Wei
2013
'Umbrella' – Warren Rynkun
'All Together Now'  – Thomas Houseago
2010 exhibition – L&M Gallery
'Xochitlanenzi' – Amanda Sage
 60 x 48″ —oil on canvas
Sananda Gallery, Venice, CA
 Instagram@melperrotta
Venice Art Crawl
Venice street art – Isabelle Alford-Lago
1219 Abbot Kinney Blvd, Venice, USA
Sponto Gallery, Venice, California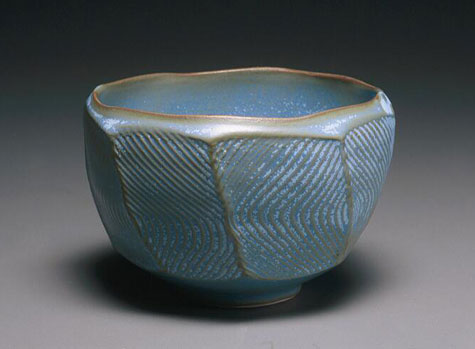 Hank Murrow
Hank was the co-founder of The Potshop  in Venice in 1962, he is still making pottery at 77 in Oregon.
Young Chun – Cave Gallery
–