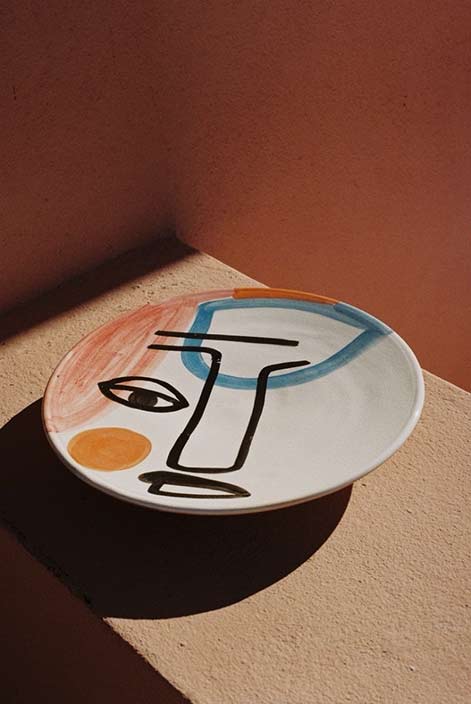 Abstract face plate — LRNCE Ceramics  Artist Laurence Leenaert
Marrakech, Morocco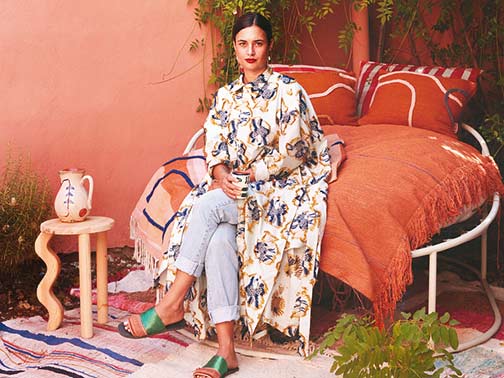 Laurence Leenaert
Leenaert discovers her designer trajectory in Morocco
As a creative free spirit, lured by the abundance of sunshine, arid climes, swaying palms and the rich artisan tradition of the North African Maghreb, Laurence Leenaert arrived in Marrakesh on an intuitive wim and a prayer carrying not much except her sewing machine and a desire for more exotic artistic expression. Maybe she was seeking inspiration from a distant, orientalist mystique similar to the likes of Matisse, Delacroix, Laurent and Lichfield. This spontaneous decision has proved to be very fortuitous because she now has a burgeoning design empire manifested from a love for the local tribal arts and their traditional materials, while managing to encounter the right people at the right time. This also included applying her natural design talents and the knowledge that she aquired from past studies in Fashion Design at Kask, in Ghent and a productive internship at Bless in Berlin.
'Shens' painting  — LRNCE
Favouring rich, grounded, earthy palettes, highlighted by freewheeling, minimalist line drawings in Piccaso, Miro modernist styles while infused with Morrocan tribal patterns and ritualistic symbols, Leenaerts multidisciplinary designs exude a joy and respect for the local artisans she readily embraced. Her diverse product line now includes textiles, ceramics, clothing, wall hangings, rugs and furniture based on impulsive, resorceful local collaborations, beautifully handcrafted by a broad collection of resident artists.
Founded in 2013, LRNCE has become the lifestyle brand that Leenaert had dreamt of while back in Belgium and has astutly brought into fruition.
Lrnce ceramic vase
Jacquard Fabric Chairlrnce objects chair
Lrnce Studio bottle vase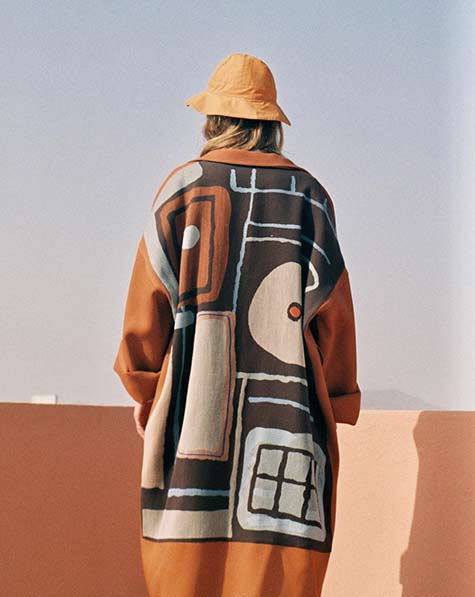 'Neas Terra Cotta' Cotton Jacket with Jacquard Fabric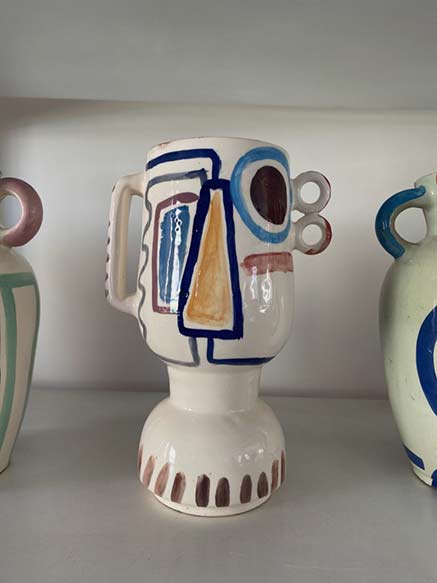 LRNCE Hand painted vase
lrnce wall painting and decor
Hand painted twin handled vase with relief panel
Laurence Leenaert
Henri Matisse 'Zorah on the Terrace', 1912
Pushkin State Museum of Fine Arts, Moscow
LRNCE soft furnishings and ceramics
lrnce – 'Le Palmier' vase
height 24 ins
Lrnce ceramic charger
LRNCE hand painted ceramic vases and objects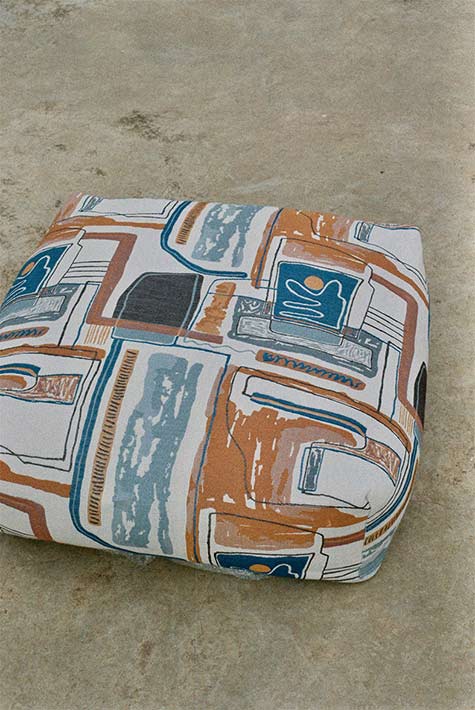 Pouffe – lrnce textiles pouffes  – Woven Jacquard Fabric –  Hanif
lrnce ceramic vessels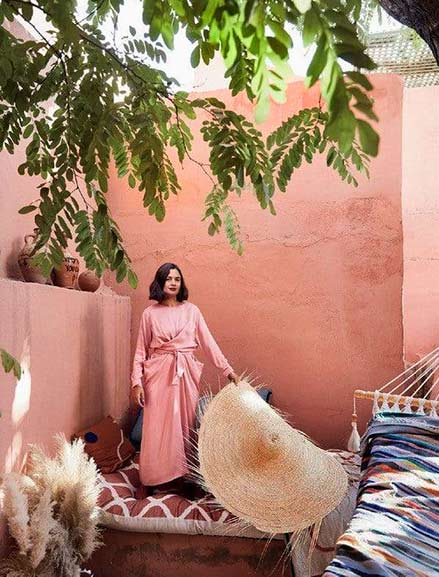 Laurence Leenaert in Marrakech courtyard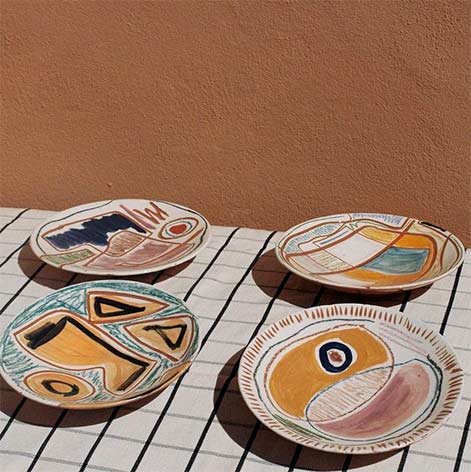 Four handpainted LRNCE plates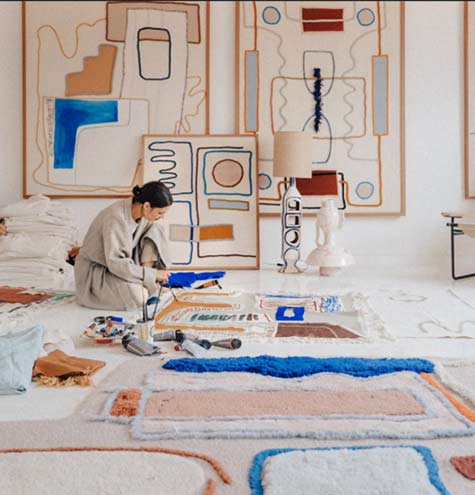 Laurence in her Marrakech studio
photo by Jack Johns
LRNCE embroided cotton hanging
Large 'Chetan' vase – LRNCE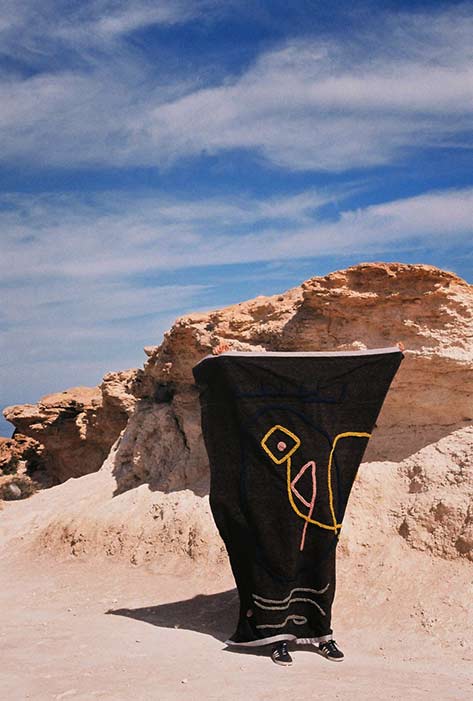 Embroided cotton wall hanging – Lrnce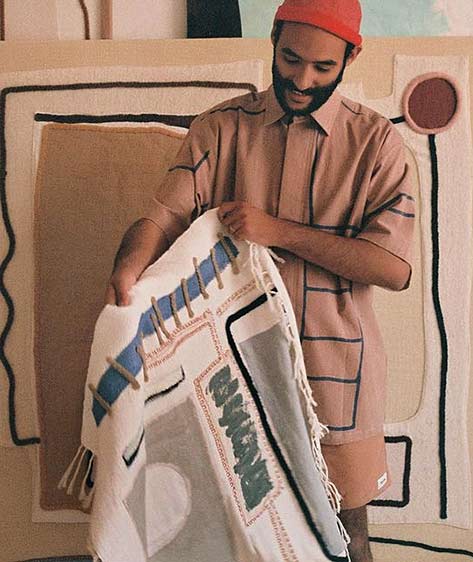 Ayoub wearing the Anwar shirt
lrnce ceramic abstract fruit dish
Laurence Leenaert line drawing on vases
Morrocan vases by LRNCE
'Scene de campagne' — Jacques Azema
1971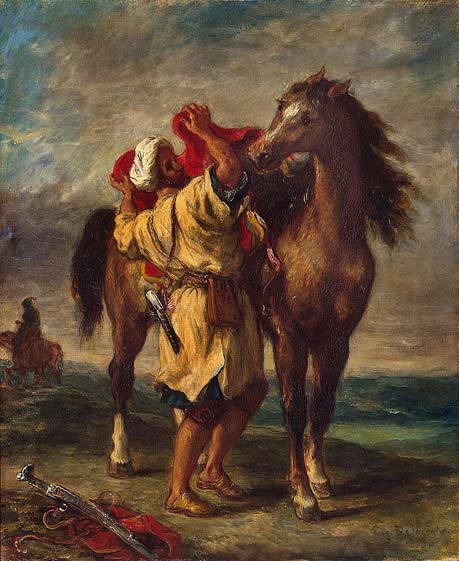 'Moroccan Saddles His Horse'  Eugene Delacroix – 1855
Hermitage Museum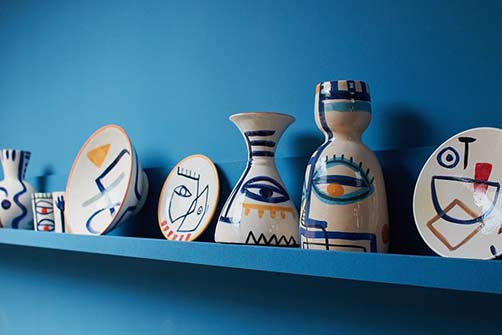 Lrnce – modernist pottery
Lrnce – rich orange glaze pottery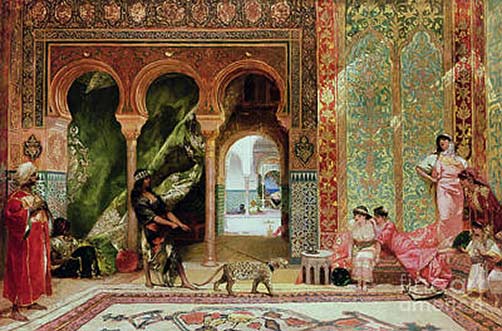 'A Royal Palace in Morocco' — Jean Joseph Benjamin Constant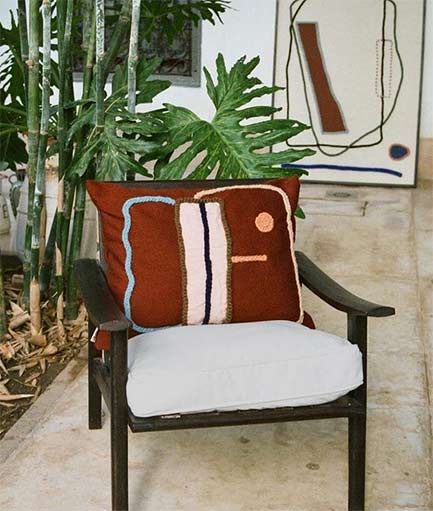 Embroided cushion — lrnce
French Tribal Dance ovoid vessel
Large Saladier bowls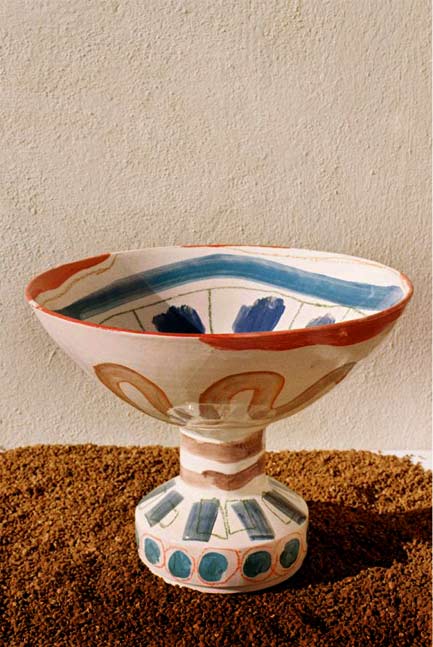 lrnce 'Gabriela' Hand Painted Ceramic Large Saladier
Jalil — wool embroided on cotten framed panel
Large lrnce charger
LRNCE cotten jacket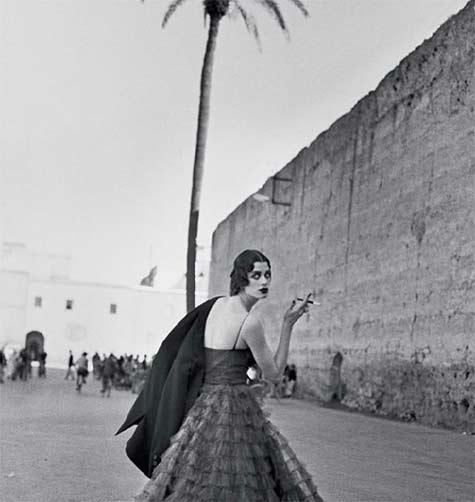 Marrakech Jemaa El Fna  — Kristen McMenamy by Peter Lindbergh
1990 Paris Vogue
lrnce store display,  A New Tribe, London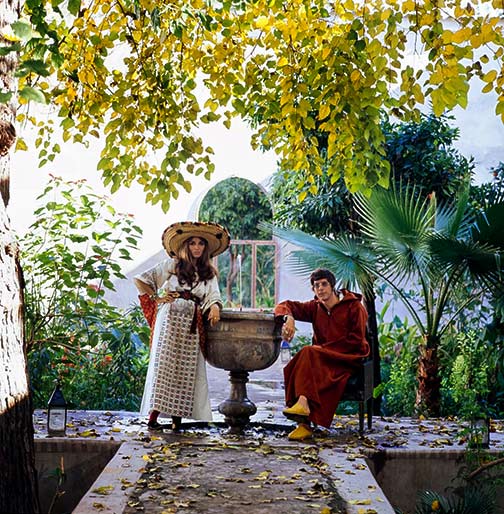 Paul and Talitha Getty in Marrakech courtyard
photo by Peter Lindbergh, 1970
White wrought iron modernist line chairs – LRNCE
^^^