Art Deco inspired Tree Vase
Speckled 'Cobalt Blue' vase – Russell Akerman
Russell Akerman has a British studio set up in Lancaster, Lancashire, where he creates innovative gloss glazed pottery ranging from elegant contemporary pieces to recreating Art Deco ceramics. The 'Echo Of Deco' project commenced in 2004 when Russell combined with his father Malcolm, to design distinctive pieces that faithfully pays homage to the geometric lines, bold colours and original flair of the Deco aesthetic. They are continually expanding a range that reinforces the diversity and timeless grace of Art Deco, including pieces inspired by the vibrant Jazz Age.
He has also started a range of heritage based ceramics in the style of 18th-19th Century Traditional English Country Pottery/Slipware along with holding a special interest in studying classical styles from around the world.
His summation of his Cobalt Blue range exemplifies his considered approach to his art – 'These vessels were made using a white earthenware clay body hand thrown on the potters wheel and finished in a Cobalt blue crackle glaze, complemented all over by rich dark speckles of Manganese. When designing this glaze I was particularly drawn to the surface movement and the distinctive natural patterns created by the intense heat of the kiln. These dynamic markings are completely unique to each piece and produce many interesting variations to the surface composition. The semi translucent 'crackle' nature of this finish is also much enhanced under strong lighting and reveals many more wonderful colours. As with much of my work, I have left visible a few subtle throwing lines and unique markings to show the origins of being made on the potter's wheel. The intention here was to combine the above elements with the shape and form to create a collection with an overall sense of balance.'
I always look forward to seeing more Art Deco gems being rejuvenated with the refreshing designs of Echo Of Deco along with Russell's other explorations into broader ceramic creations.
Telephone: 0791 4733852
email: [email protected]
http://www.echo-of-deco.co.uk/
http://www.russellakerman.com/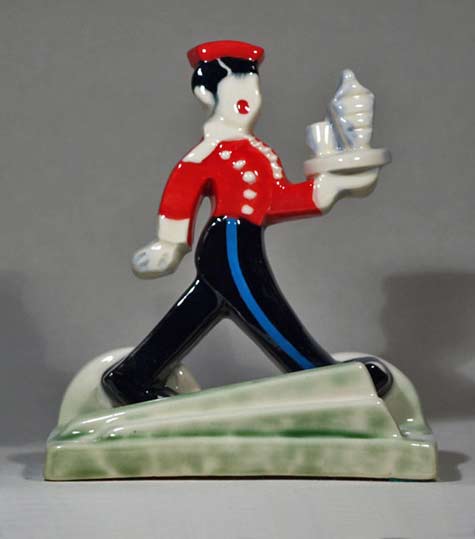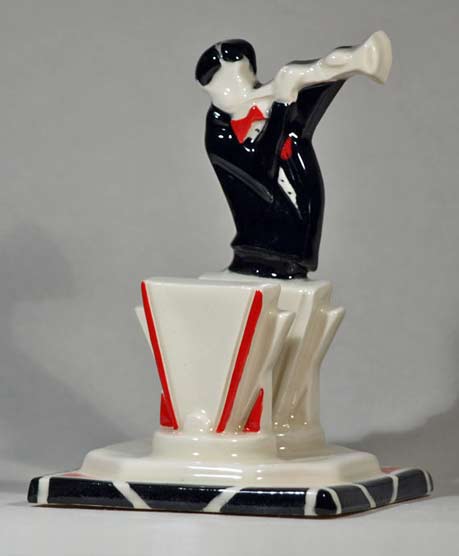 Art Deco Inspired 'Clarinet Player Cotton Club Letter Rack Ornament' – Echo of Deco
Art Deco Inspired 'Tamara de Lempicka Ornament' – Echo of Deco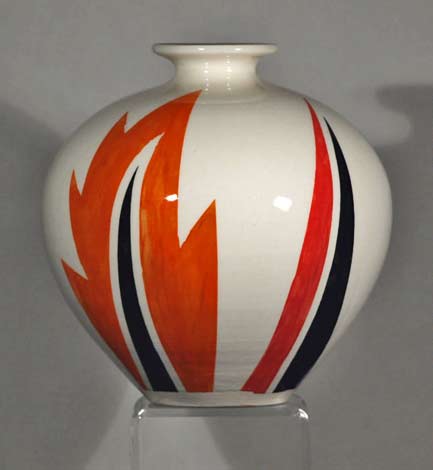 Jazz Age inspired vessel – Echo of Deco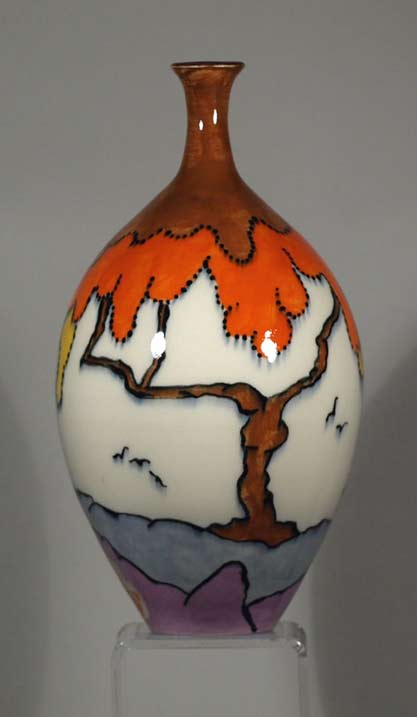 Art Deco inspired tree motif vase – Echo of Deco
Elegant Art Deco twin handled vase – Echo of Deco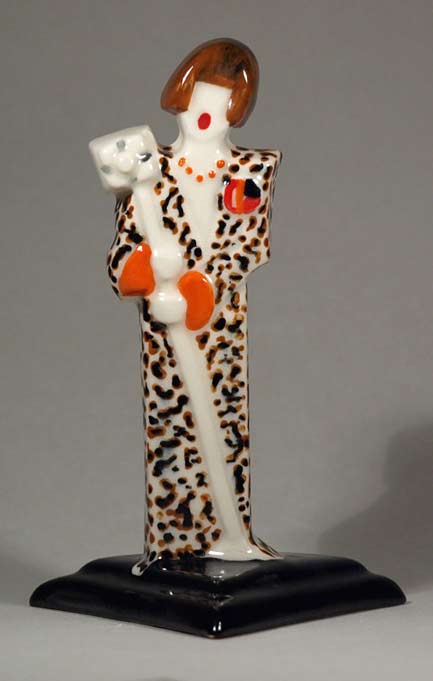 Art Deco Inspired 'Lady Singer Cotton Club Ornament' – Echo of Deco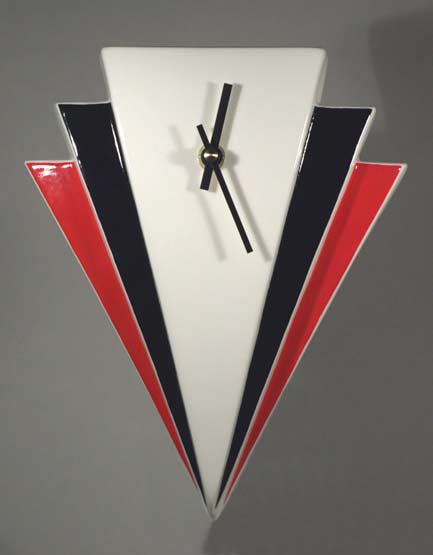 'Manhattan Wall Clock' – Echo of Deco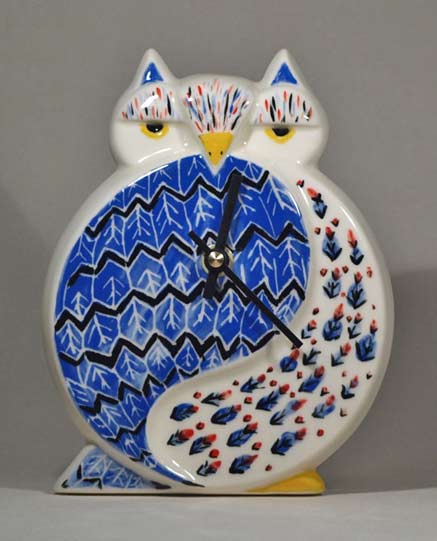 'Owl Wall Clock' – Echo of Deco
 'Scottie Dog Ornament' – Echo of Deco
Echo of Deco Art Deco Inspired 'Streamliner Set Of 6 Drinks Coasters'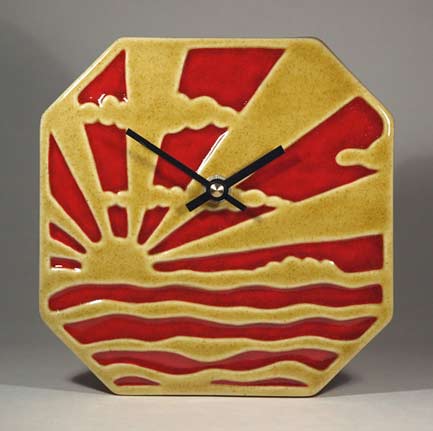 'Sunburst & Clouds Wall Clock' – Echo of Deco
 'White Star Liner Wall Clock' – Echo of Deco
'Cat Wall Clock'  – Echo of Deco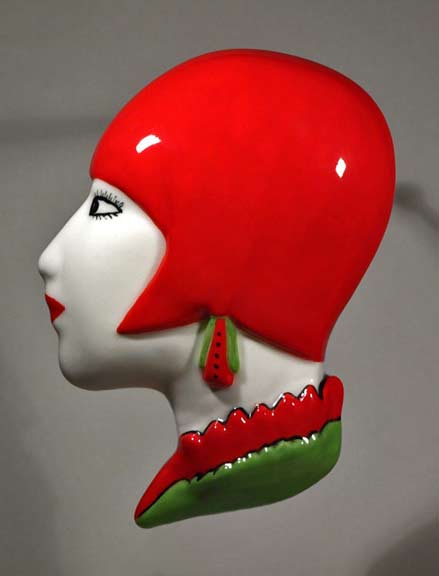 Art Deco Inspired 'Tamara de Lempicka Wall Mask' – Echo of Deco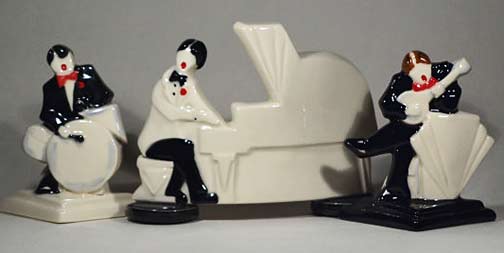 'Trio Cotton Club Jazz Band Set' – Echo of Deco
Handpainted Art Deco style vase – Echo of Deco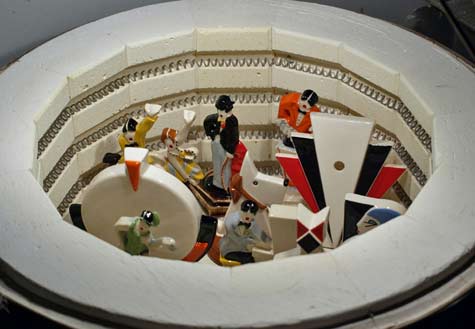 Final glaze in electric kiln loaded with ornaments
Russell Ackerman UK ceramics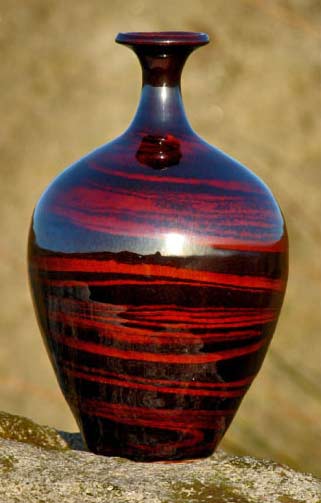 'Mahogany Agate Bottle' – Russell Akerman
Plain Olive Crackle Bottles – Russell Ackerman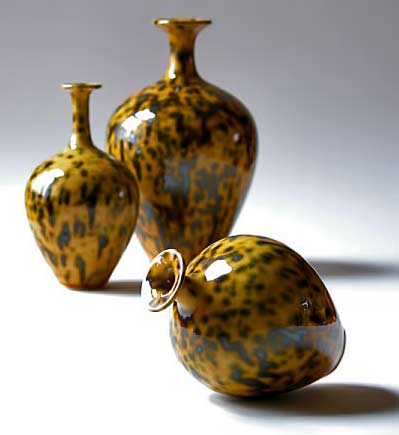 'Amber Sunrise Speckled Bottles' – Russell-Akerman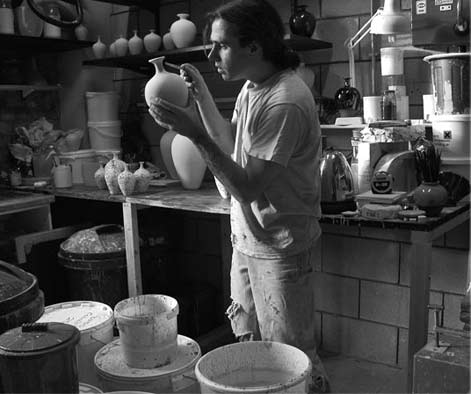 Russell in his studio
'Turquoise Crackle' and 'Amber Sunrise' bottles – Russell Ackerman
'Olive speckle bottles' – Russell Akerman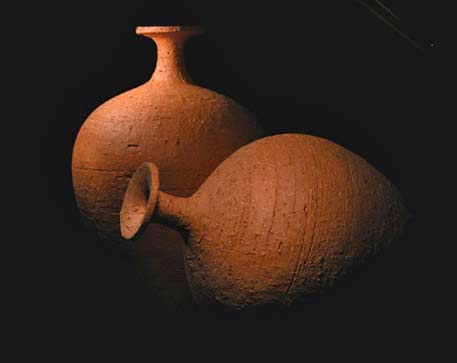 'Mesopotamian Earthenware Bottles'  – Russell Ackerman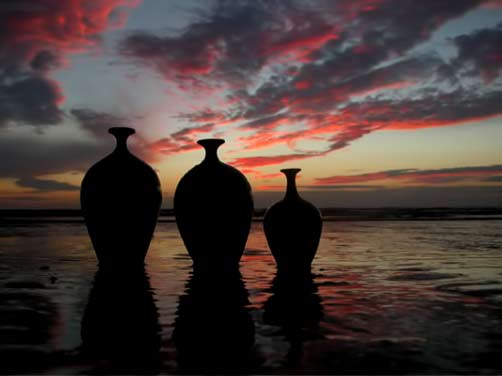 Sunset silhouette – Russell Ackerman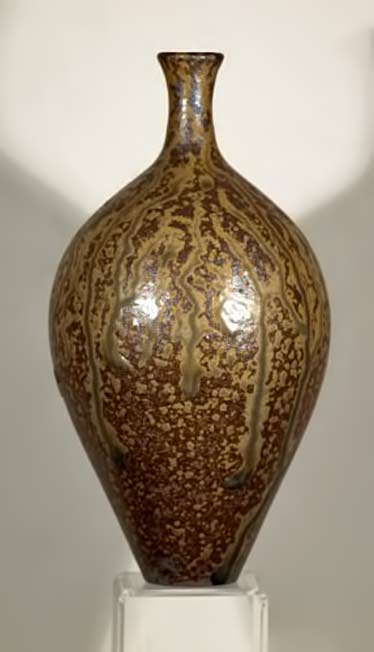 Ash vase – Russell Ackerman
Russell Ackerman bottle
'Olive speckle  tea jar' – Russell Akerman
–