Ceramic sculpture – Harvey Bouterse
Multi genre ceramicists
Numerous artists have applied themselves to multi artistic genres, and most have done it successfully. Some ceramicists that pursued several creative mediums include: Gio Ponti, who also made modernist furniture and did architecture and interior design and Christopher Dresser & Russell Wright, who were both innovators in ceramics and homeware designs. Edmond Lachanel made a radical shift from ceramics to stage acting, lacquer Jean Dunand created Art Deco furniture while the painters Picasso and Paul Gauguin also created ceramic art. Isamu Nnoguchi was also a sculptor that was influential in home design and even Constantin Brancusi dabbled in fashion.
Countless fashion designers have drawn inspiration from art and this article focuses on three artists that combine the ceramic arts and fashion – Belgians Wouter Hoste and Harvey Bouterse and Native American, Virgil Ortiz.
Harvey Bouterse and Wouter Hoste
The 23 yo Harvey Bouterse was born in Rotterdam and has South American roots and a partly German mother. He began working as a cutter with the pattern-company Troi Quarts and then branched out to working with fashion designers such as Wim Neels and Veronique Branquinho. He established his first womens collection HrVi in 2005 then added a menswear collection. His background as a dancer and his keen interest in Flemish Mid century ceramics, sculpture and interior design acted as a source of inspiration with his fashion designs. He has also done seasonal collections for Vlisco and womens wear pre-collections for Jean Paul Gaultier in Paris. Bouterse now creates his own ceramic sculptures and jewellry to compliment his fashion collections and also collaborates with Wouter Hoste, who is also an avid collecter of Flemsih potteries and a designer for menswear, along with being an innovative ceramicist and graphic print designer.
Vlisco Hero – designed by Harvey Bouterse
Jade glaze footed bowl – Harvey Bouterse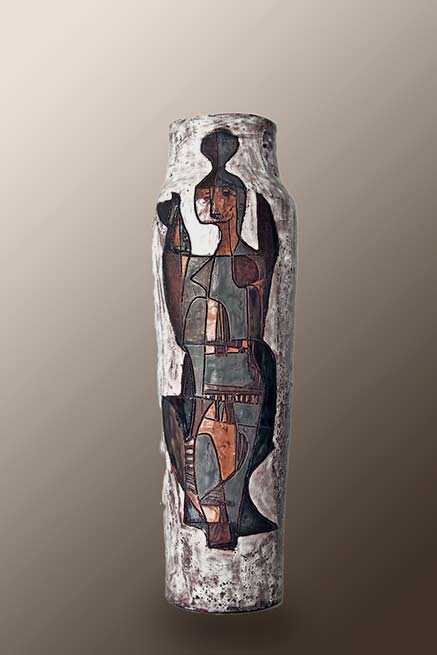 Achiel Pauwels, Belgium, 50's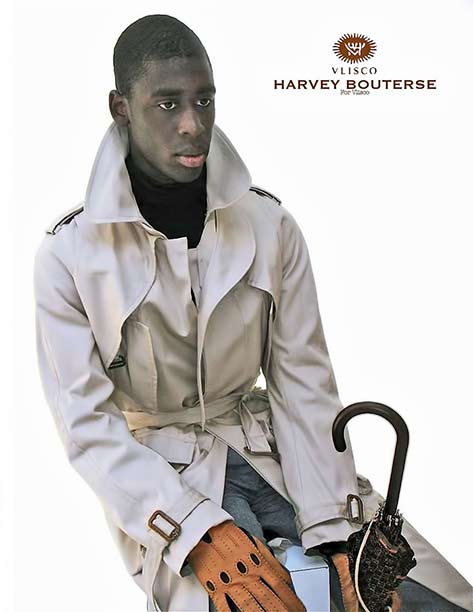 Harvey Bouterse for Vlisco men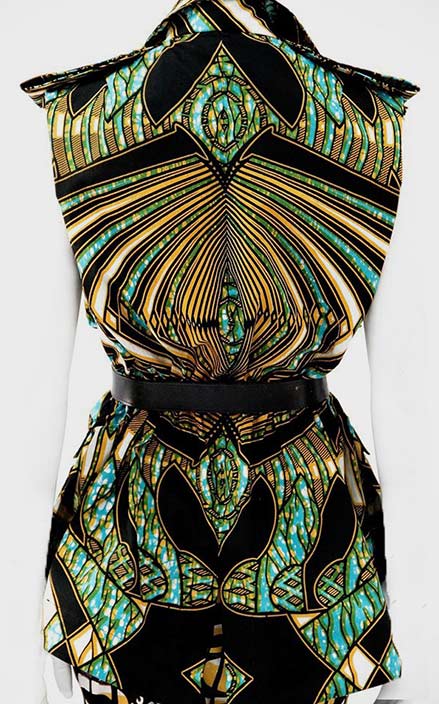 Harvey Bouterse – Vlisco, HrVi
Belgium
HrVi Ceramic pendant ' Venus ' With Silk dress & trench coat.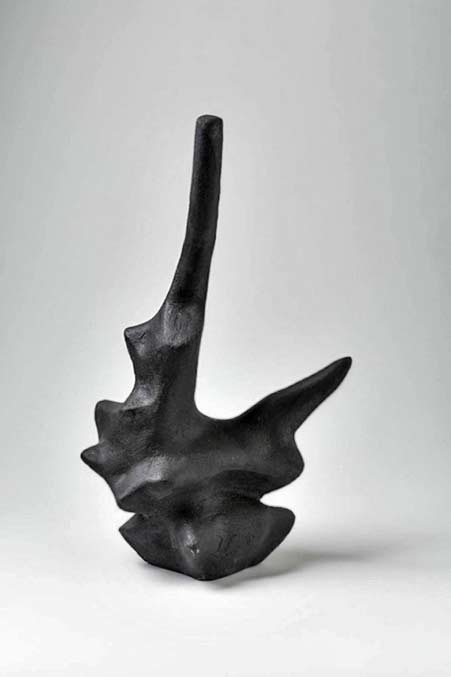 Ceramic sculpture – Harvey Bouterse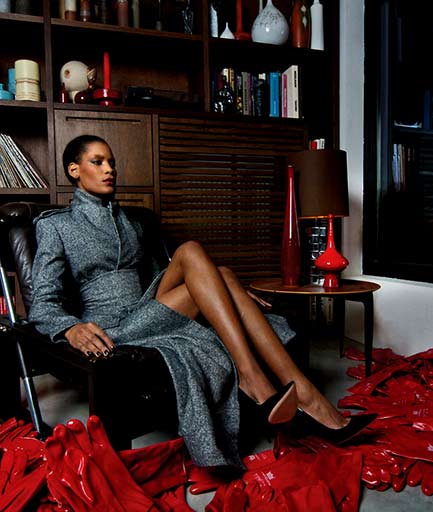 HrVi Red Winter –  Harvey Bouterse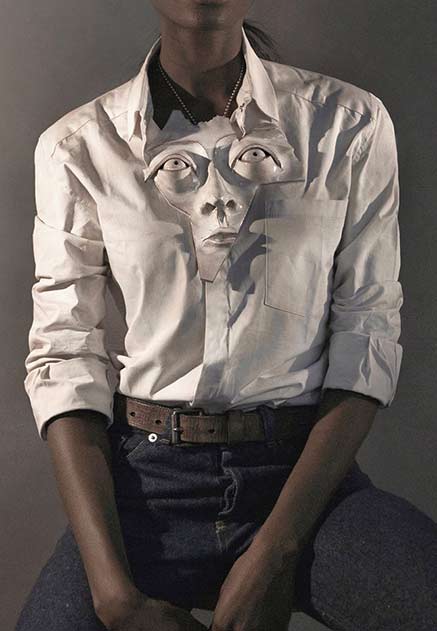 Harvey Bouterse ceramic mask pendant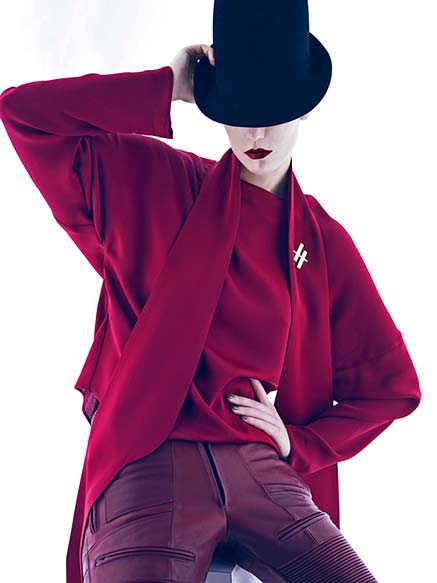 Black Winter 2012 – Harvey Bouterse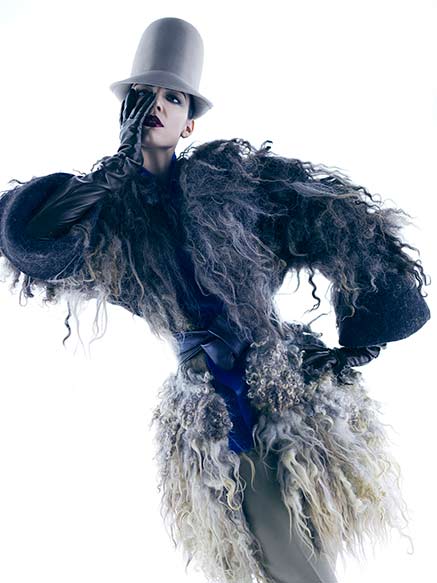 'HrVi' Winter Collection 2012  – Harvey Bouterse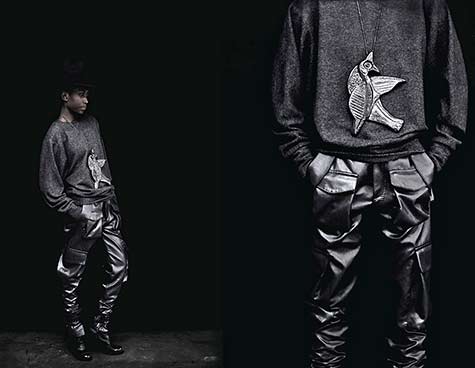 Large ceramic bird pendant – Harvey Bouterse
Harvey Bouterse ss13, Prints by Wouter Hoste
Model Delfine Bafort, Photo Zeb Daemen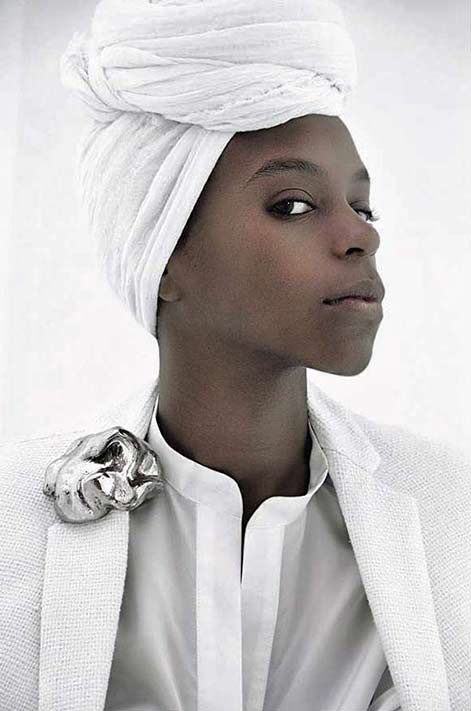 HrVi silver ceramic pendant
Eastpak Inspired by the World of Vlisco. Green African print backpack designed by Harvey Bouterse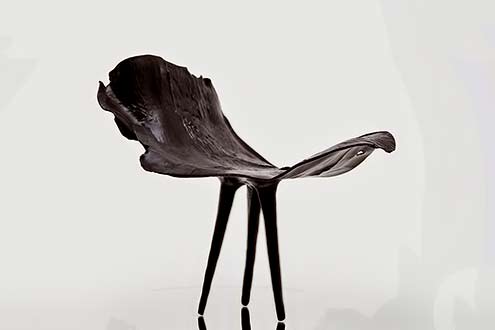 Tri legged black ceramic sculpture – Harvey Bouterse
2014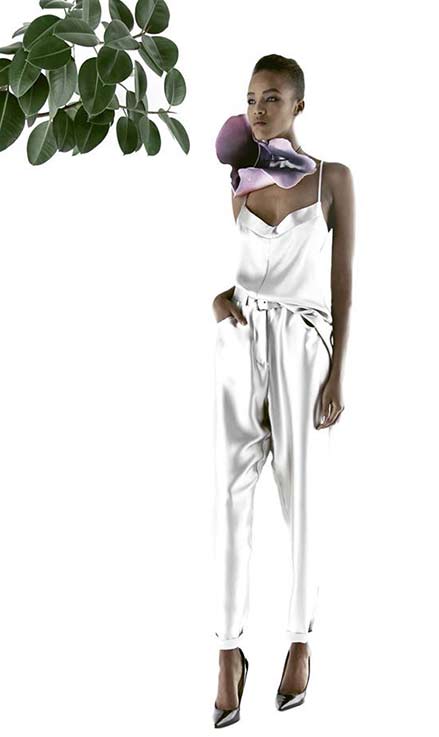 Ceramic accessories –  Harvey Bouterse
2014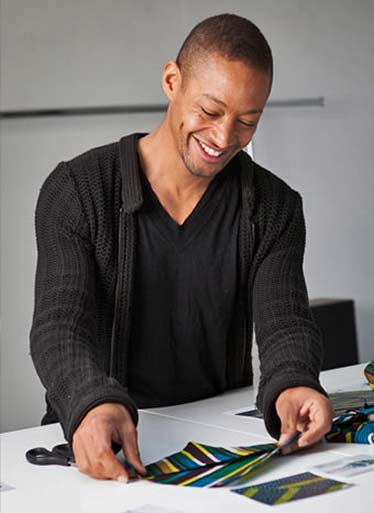 Harvey Bouterse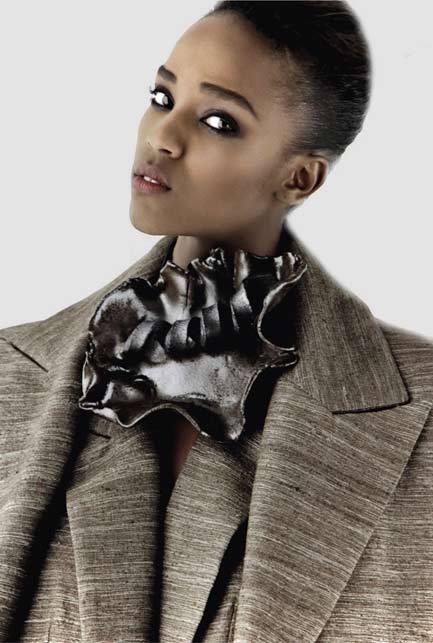 Ceramic accessory – Harvey Bouterse
Harvey Bouterse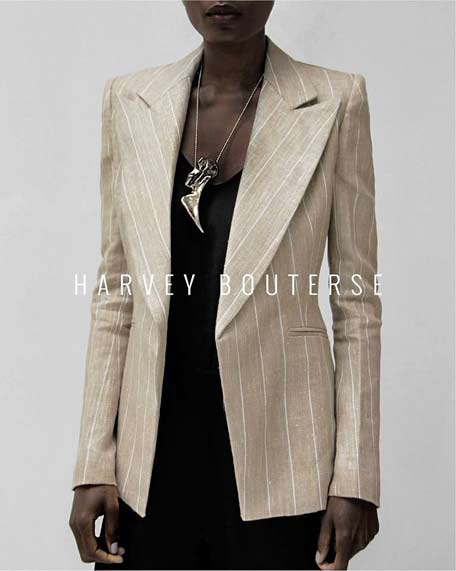 Pin strip jacket, ceramic pendant – Harvey Bouterse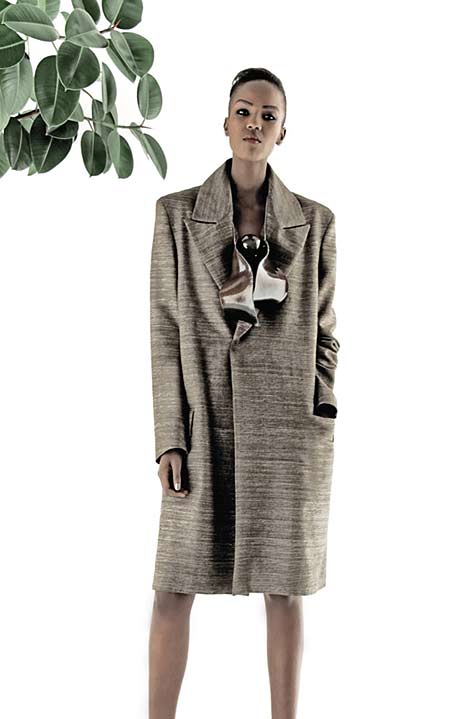 Large ceramic pendant – Harvey Bouterse
HrVi for Vlisco , Summer 2014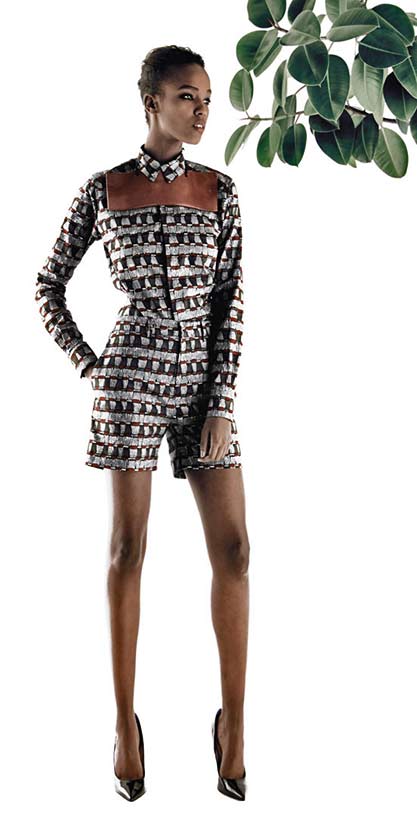 Spring/ Summer 2014 – Harvey Bouterse
HrVi for Vilsco – Harvey Bouterse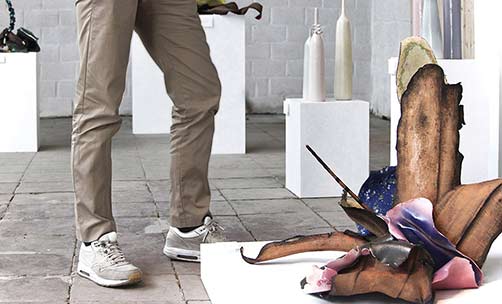 Ceramic sculpture "Les Fleurs' – Harvey Bouterse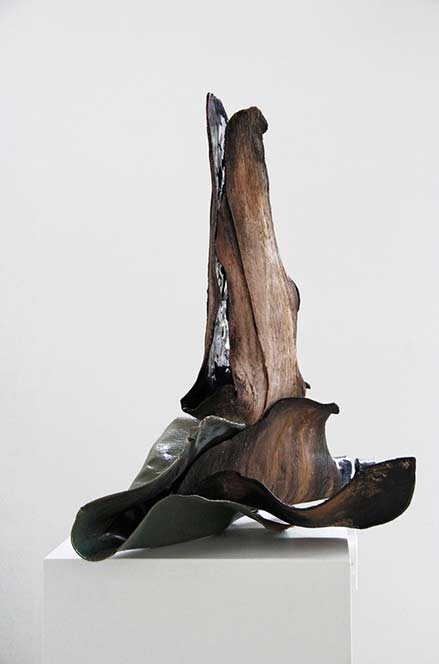 'Les Fleurs' series – Harvey Bouterse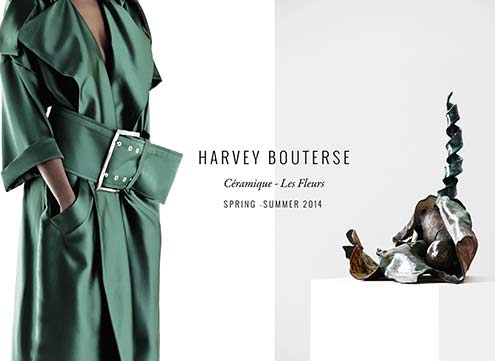 Harvey Bouterse – Spring/Summer 2014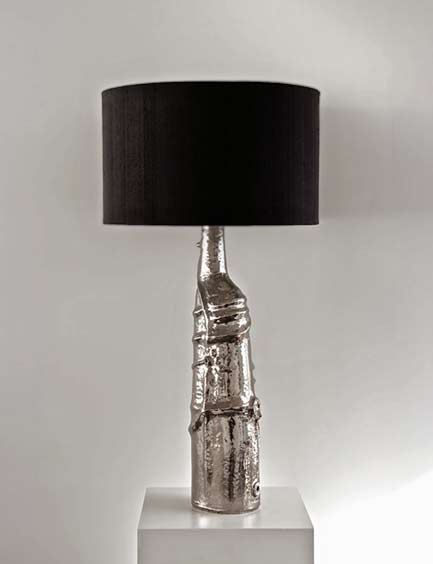 Ceramic lamp base surface reflet metallique – Wouter Hoste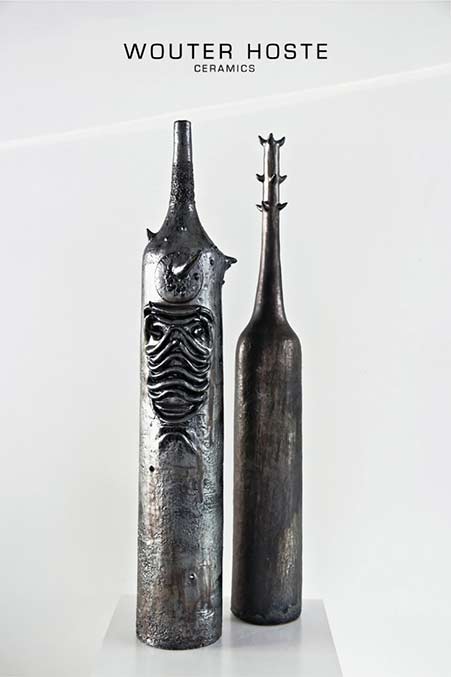 Trilobite series vases Black dore glaze – Wouter Hoste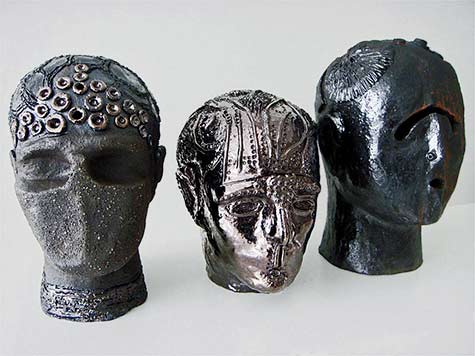 3 ceramic heads – Wouter Hoste
Produced at Perignaem Studios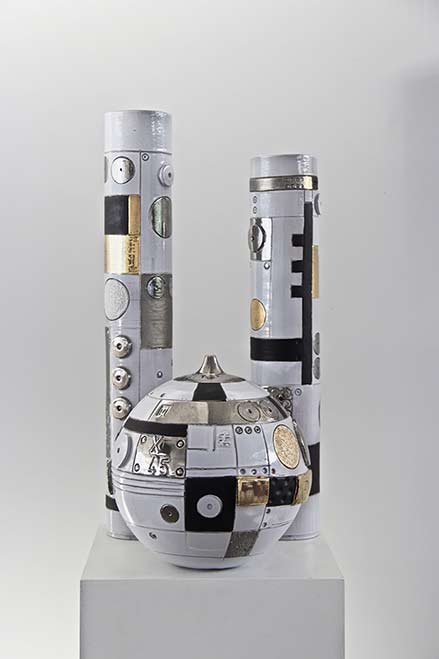 Wouter Hoste – Nostromo series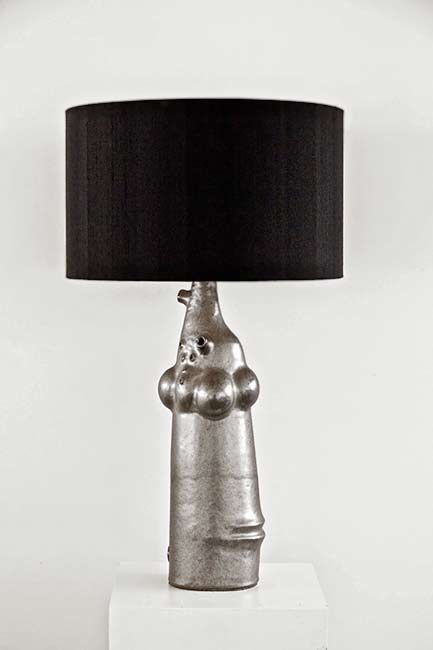 Silver lunar lamp  – Wouter Hoste
Ceramic pendant with platina lustre finish – Wouter Hoste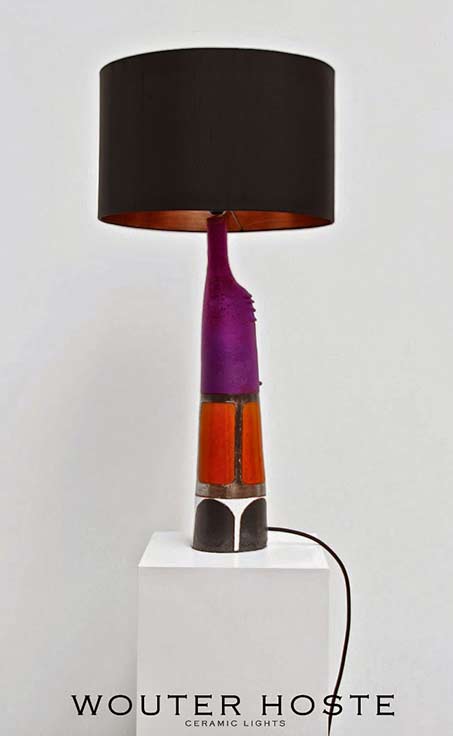 Tall ceramic light – Wouter Hoste
Ceramic head – Wouter Hoste,  Spears sculpture – Harvey Bouterse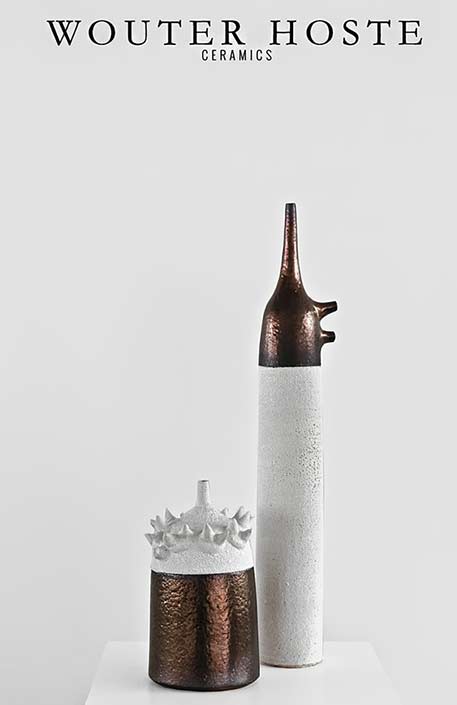 Ceramic vessels  'Snowfluff ' series – Wouter Hoste
Perignem sculptuur vogel Created by Elisabeth Vandeweghe ca 1970-75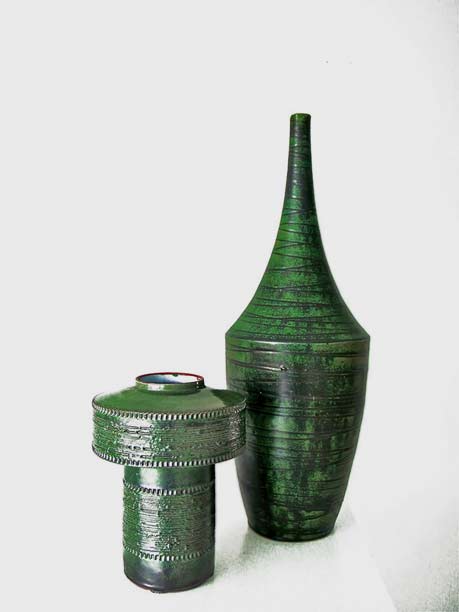 2 green vase by Amphora
1960's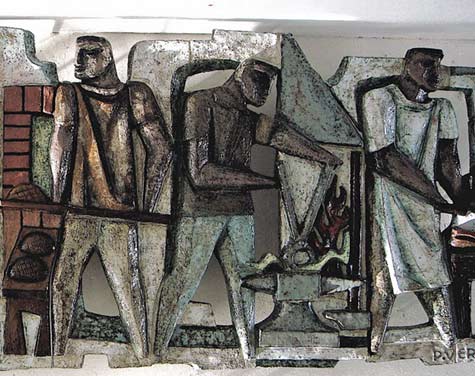 A section of a ceramic wall mural by Paul Vermeire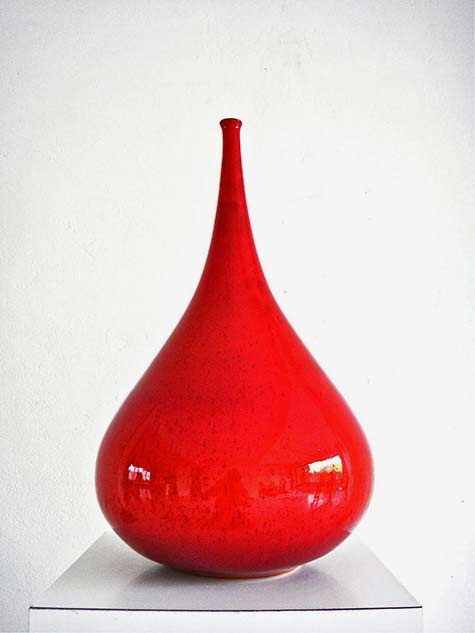 Giant red ceramic drop vase by Amphora
Wouter Hoste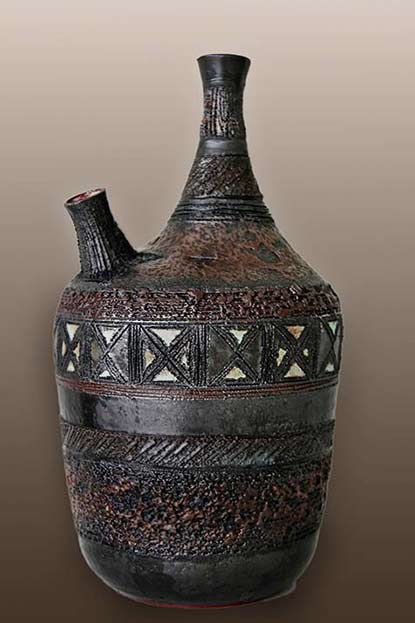 Incised vase Mid Century by Amphora
Mid Century black glaze vases with white interiors – Amphora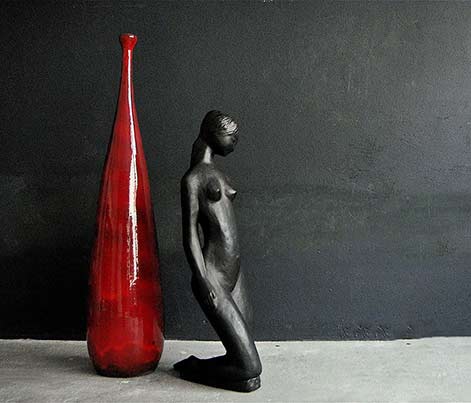 Red glaze Amphora vase by Rogier Vandeweghe. Sculpture by Elie van Damme
Large bottle by Vandeweghe  for Amphora
Mid Century era
Large Mid Century floor vase – Perignem
Lidded vessel by Rogier Vandeweghe
Perignem vase, Belgium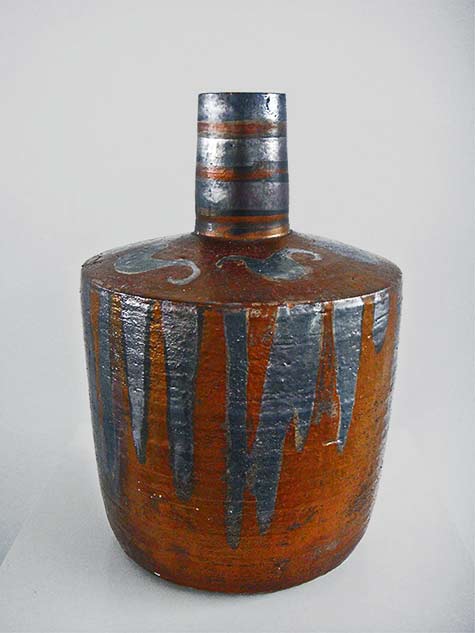 Perignem striped luster glaze vase decorated by Johan Nyssen around 1965.
Decorative Ceramic Flower Wall Sculpture by Perignem and Paul Vermeire
circa 1965
Vintage Design Point, 1stDibs
Perignem black white vase set designed by Vandeweghe
Perignem cone vase with sgraffito technique on chrome red glaze
Height 73cm
Tall pastel coloured ovoid floor vessels – Perignem
Chrome red vases – Perignem
Giant textured black Perignem floor vase designed by Elisabeth Vandeweghe.
Height 77 cm – ca 1969-70
Tiled wall panel – Oswald Tieberghien
Large Perignem modernist Mid Century vase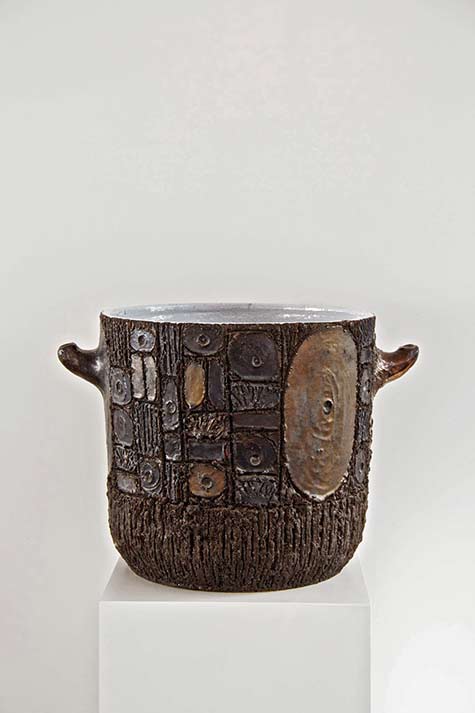 Giant Perignem pot by Rhaye Vandeweghe early 60's
The raw incised decor with use of different 'doré black glazes
 Orange Perignem Vase 1960-70's, Belgium
Red footed drop vase by Amphora, Belgium
Maiyet Pre-Fall '13 – Inspired by the rich culture of Mongolia and bold work of Constantin Brancusi
Virgil Ortiz
A native artisan from the New Mexico Cochiti pueblo, Virgil Ortiz ceramics art is a bold fusion of traditional designs and black on white decorations merged with contemporary graphics, culminating into an edgy, provocative statement.
Ortiz delves deep into his ancestral roots and New Mexico's pueblo culture, presenting it with a new modern context covering historical storytelling and esoteric elements. He has been making pottery since 1975, and the sinuous and geometric motifs of the tradtitional pueblo pottery is a recurring feature in his pottery and figurative sculptures.
He has done designs for Donna Karan and expanded his art empire to include home decor, high indigenous fashion, visual imagery and apparel accessories. His designer fashion pieces cover everything from leather wares and jewellry to female gowns and casual wear. His desire to ignite contemporary interest in the background of his Pueblo culture is poignantly expressed.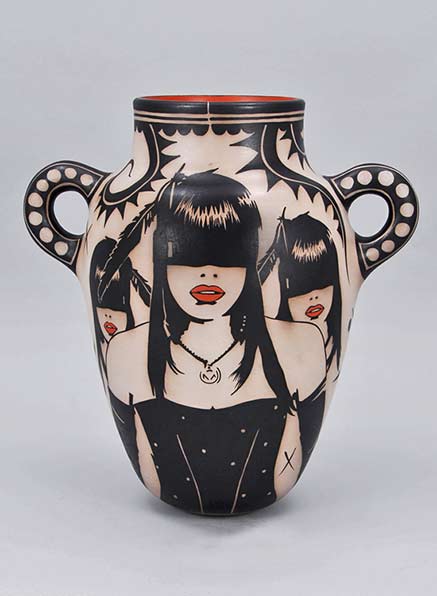 Pottery 6  – Virgil Ortiz
'Blind Archers' by Virgil Ortiz
Model Leslie Elkins Marquez for Virgil Ortiz designer wear
Character Jar – Virgil Ortiz
Round ceramic canteen vessel – Virgil Ortiz
'Contortionista II 'Series – Virgil Ortiz
Black leather 'Crowbag' – Virgil Ortiz
Ceramic canteen – Virgil Ortiz
Native American body paint – Michael Spears
Virgil Ortiz , Fall Winter 2013 , Contemporary Native
Virgil Ortiz Native American ceramics
'Luminous' ceramic bust – Virgil Ortiz
Virgil Ortiz in his studio
Virgil Ortiz designer wear and accessories
'Claywork Revolt' series – Virgil Ortiz
Lizica Codreano models a Constanin Brancusi design
1924
–