–
Ceramic Figurines  :
Imaginative and captivating figurines and the occasional sculpture, posted at irregular intervals .
Latest entry HERE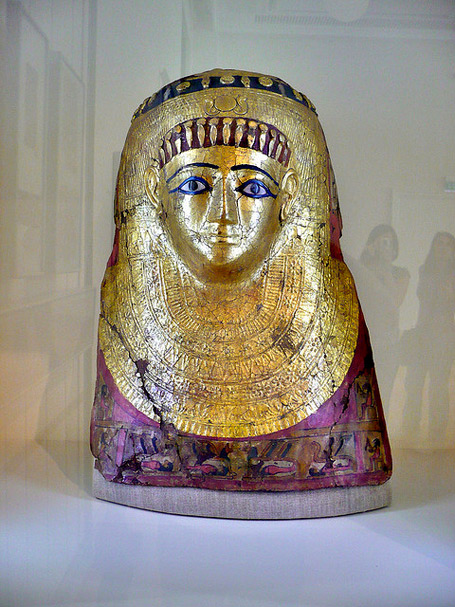 Egyptiam bust _ Altes Museum—Berlin,Germany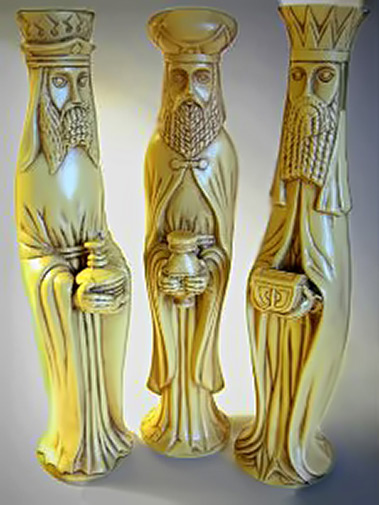 Three Kings figurines
( forrestinavintage-etsy )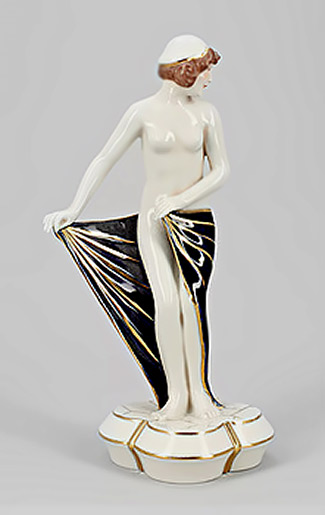 Art Deco Royal Dux Figurine
Lady In A Tub – Emilio Cassarotto figurine, Italy
Nazca Pottery Figure
Nick  Mackman
Bruce Lafountain – Native Woman
Paige Bradley bronze sculpture
Garden Mother by mudmonkey
( deviantart )
Alex Johanson – France
Natalia at Happydolls, Flickr
Elizabeth Rollins Scott  – 'Guardian Angel I'
UK
L'Eté et l'Automne
Art Deco bust figurine
Janus-figure with Rabbit (back), Mosaic, 15″
Katherine Gullo Ceramics
Bronze-Sculpture of an Asian muscle man signed Wu Yao Kui.
( Objex.com )
MADDUX OF CALIFORNIA ceramic Siamese cat lamp – 1950's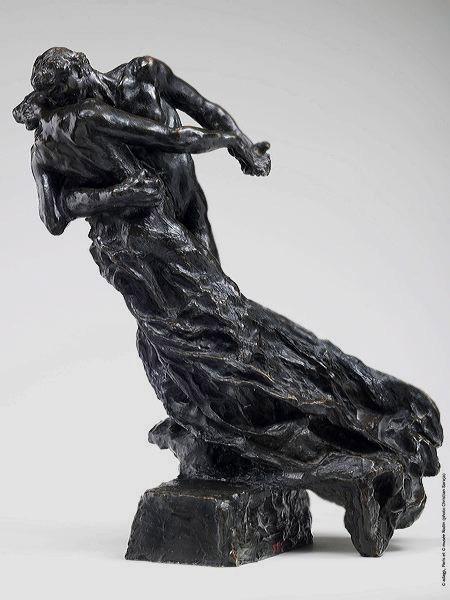 La Valse [The Waltz], 1889-1905, bronze – Camille Claudel
Rodin Museum
Ceramic Garden Monks, Te Aria Nui
Alphabet People – Akio Takamori
Godiva and unicorn by Paul Smith
Bear with Bowl – Margaret Wozniak
Bunjil gets the bounce ! Bunjil the Eagle has been towering over the Melbourne Docklands precinct for over as decade. The news that Bunjil will need to move came as a surprise to its creator, Melbourne sculptor Bruce Armstrong. He learnt of the eviction after a call from Fairfax Media. The eagle sculpture, a Docklands landmark since 2002, was inspired by Bunjil, the eaglehawk regarded as the spirit creator of the Kulin nations, which include the Wurundjeri people. The 25 metre high sculpture weighs 25 tonne and the base weighs 60 tonne. Maybe it was prophetic that Benjil has a slightly bewildered look.
Bunjil the eagle
( photo: Fairfax Media )
Carry Bakker Rinkens – Allure
'Do You Remember' – Rebecka Ryberg Skött.
Auguste Rodin –  'Piédestal des Titans' 
Rodin Museum, Paris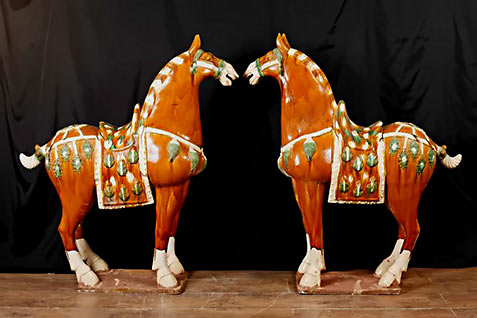 Pair Chinese Tang porcelain horses
…
Chinese porcelain wise man figurine – 3 feet tall
( Canonbury Antiques )
Shin Yeon Jeon
Anne Meyer-  'Mama Moon'
'Balance'  – Tracy Gallup
Zsolnay Art Nouveau figurine vase
Michelle MacKenzie  – Horse Dusty Miller
Ceramic horse sculpture with birds and copper mane and tail
Underneath the old apple tree  – Helen Martino
Marina Skidan
'Guardians' by Shona Nunan
…
–