Lunar Eclipse raku pottery Jar by Abubistj ( DeviantArt )
This jar  is 13 inches tall with a combination of 5 different glazes applied in succession.
Moorcroft Two Handled Vase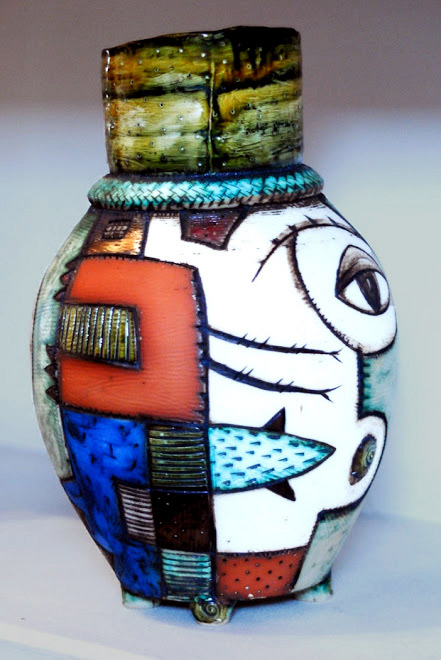 Charmaine Haynes
Japanese Satsuma Vase
Matthew Blakely – Stoneware vase with porcelain slip.
Art Deco Chameleon Vase by George Clews and Co.  Stoke on Trent, Staffordshire, c.1930. With hand painted cobalt blue background and chocolate flames detailing.  ( from Art Nouveau Passion ) More Art Deco
Clock for a mantle (1909/1910) Produced by Wiener Werkstaette
see Ceramic clocks 
electric blue vase   –  Denby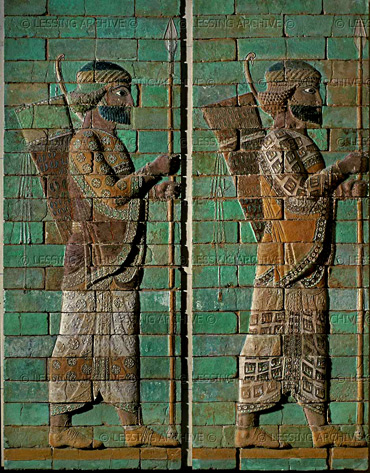 Procession of archers,glazed tiles,H:200 cm Detail of two life-size archers (515 BCE) from the palace of Dareios the Great (522-486 BCE), Susa, Iran
Louvre, Departement des Antiquites Orientales, Paris, France
Self-sacrifice of a high personage.Maya art.
see Pottery Pieces From Antiquity.
Polish Ceramika Teapot

Sui-White Glazed Figurine Woman Holding Jar-Shanghai Museum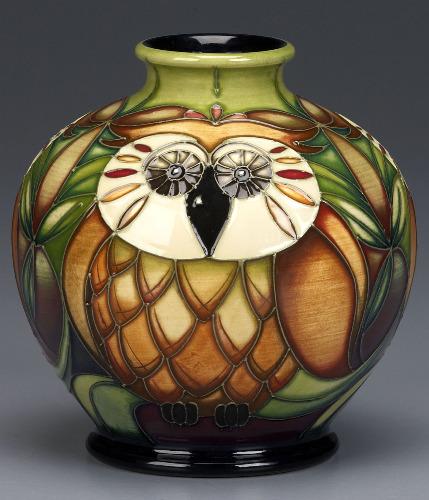 "Ozzy"    2010 "1 Star" Award Design By Nicola Slaney
Hand-painted Turkish Bowls
See Pottery Markets
Tsunami Equanimity1 by The Buddhabuilder
Accepted into the 2011 Visions of Clay Exhibit at Stockton California.
The juror, Judith S. Schwartz, Ph.D., has identified an international movement of artists who use clay confrontationally within the context of what might be called: art activism.  Visions of Clay will be taking place at the LH Horton Jr Gallery Aug – Sept. 2011.
2 Syracuse Yin Yang pottery trays
see : Feng Shui Pottery
Amphora depicting fighting athletes. National Archaeological Museum of Athens
More ancient Greek Pottery   
◊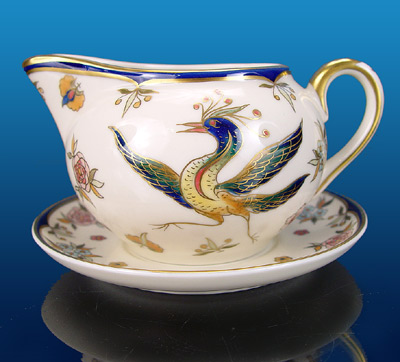 Zsolnay  Phoneix Gravy Boat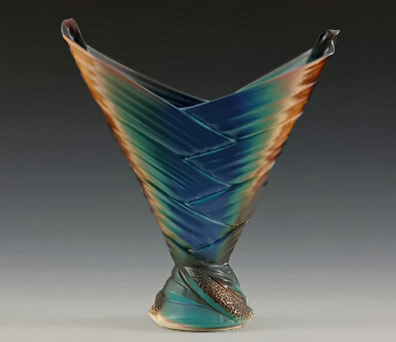 Doug Dacey -Piedmont Craft
Jim Connell
Posset pot
Champost Pitcher
Garnet Frost – Sevres
Image courtesy of Jason Jacques Inc.
Van Briggle Vase
Teotihuacan-style vessel  ( Deyoung )
 Burmantofts Pitcher -( Meridian Gallery )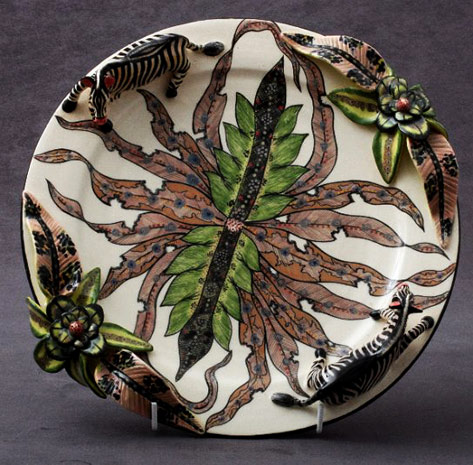 Ardmore Zebra Plate – Thrower: Lovemore Sithole
Painter(s): Alex Shabalala, Mtengeni Ntshalintshali
Barry Singleton
John Ward –  Bowl ( tulip form )
Malcolm Pepper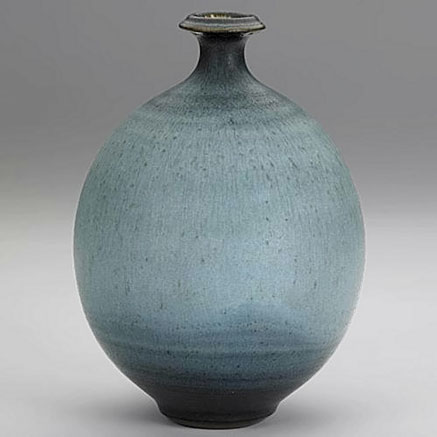 Harrison Mckintosh
Art Nouveau Vase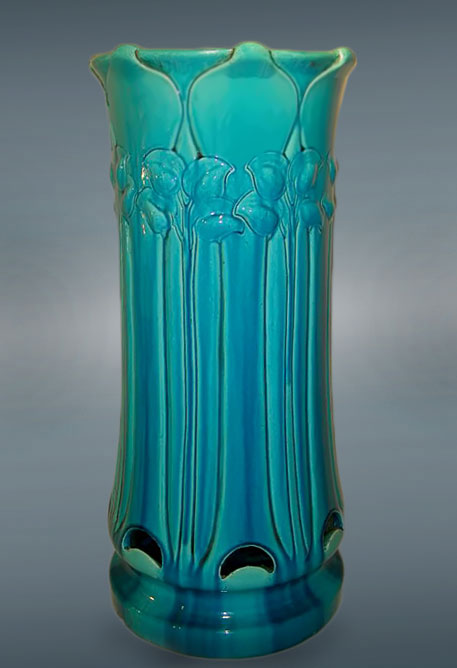 Burmantoft Art Nouveau pottery vase
–