Han Jiang river stone
Gongshi belongs to the Chinese tradition of venerating beautiful stones, which has existed since the Neolithic era, when prized geological specimens were placed into tombs as offerings. Chinese writers composed essays praising the natural qualities of these gazing stones, especially if they were represenative of mythological creatures like dragons, spiritual concepts,  prominent mountains or had a captivating aesthetic. They are also known as Lingbi Stones and Scholar Rocks and have been a favorite with collectors since ancient times. Some were revered if they conjured imagery of immortals and sages or the remote mountain grottoes and caves where they liked to dwell. The Japanese called these stones Shuiseki, which meant Water and Stone and they were used for interior decoration and in courtyards and gardens.
The Rinzai Zen monks from Kyoto wrote in 1474 that the contemplation of evocotive stones allows you to look upon grand vistas without travelling far, feel grounded and experience cleansing and purification of the heart. It was recognized as being good for enriching the spirit and prolonging happiness. Generally, shiseki stones are formed naturally or with a minimal amount of manipulation.
'Beyond the Path' gazing stone
Krizopras stone
Chinese Scholar's Rock—Red Taihu Stone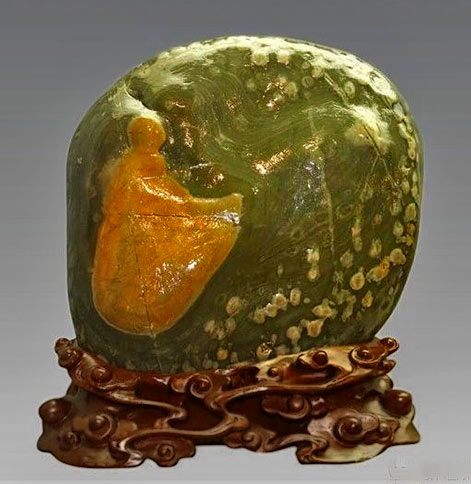 Ascension Gongshi Scholar Stone
Chinese Qing Dynasty Scholar's Stone
Hualien rose stone
Approaching the Chasm — Suiseki stone from Momjave Desert with copper hues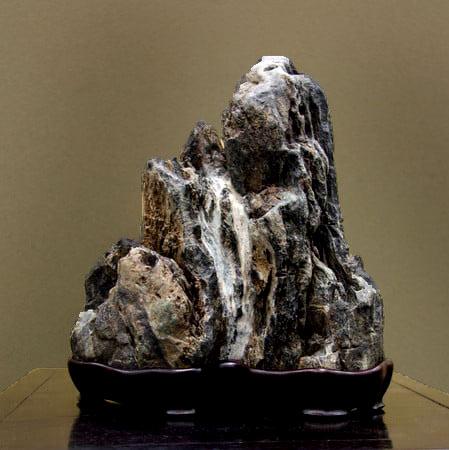 Contemplation stone with appearance of cascading water–Omugawa Ishi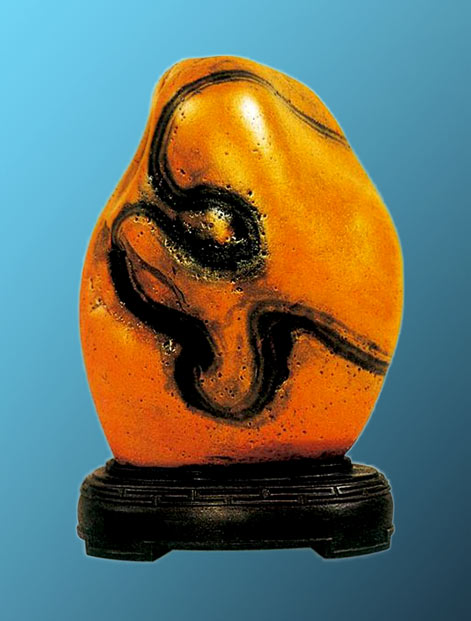 Orange Shuiseki with black undulating serpent
Forest in full moon Suiseki
photo –  Fabio Petroni
Suiseki creation chaos
Polished oval stone
Abstract scholar stone
Resting Ox suiseki stone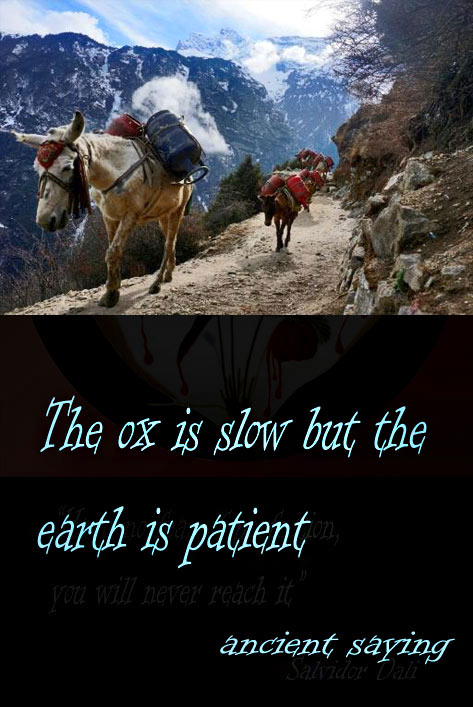 Year Of The Ox – 2021
Green and ochre Suiseki stone
Bowing servant
Tree silhoette suiseki
Ellyptical suiseki
Immortal figure suiseki
Spinach green Gongshi
Red and white suiseki stone
Mountain lake vista
Typhoon Vortex
Japanese Geisha suiseki
Modernist form Suiseki
Orb portal stone
Dragon dynamism suiseki
Burnt trees suiseki
Suiseki Willow
Rounded fossilized calliagraphy stone
Cranial crown chakra stone
Suiseki waterfall stone
Natural landscape suiseki
Half Moon Bay portal stone
Hualien Rose shuiseki stone
Irish Hag Stone
Jade Elephant suiseki stone
Ken McLeod—jade colour mountain
Red Jasper sculpture stone
Suiseki mountains
Riversoul Crafts Etsy
Ruby imbedded fuschite heart rejuvination
Suiseki Waterfall Stone — Abegawa River, Shizuoka Prefecture, Japan—–Kenichi Oguchi gift – 2001
Taking flight scholar stone
NGV
Seated Sage stone contemplation
Malachite in its natural state evokes lush green hills in early summer.
Lukuni Mine – Democratic Republic of Congo—Ralph W Johnson
Awakening suiseki stone
The Universe speckled scholar stone
Dragon descending scholar stone
!6.5 ins H — Qing Dynasty, ca. 17th to 18th century CE. 
Large Chinese 'Gongshi' Scholar Stone
Chinese Lingbi stone
Globular horses vessel  – Paolo Staccioli
Ma Chang Red Stone
Green Mountain Range stone
Eel River-California—Richard Manning
Trident maple (Acer buergerianum), has its roots growing over a rock and its foliage and stems trimmed in the shape of a dragon
National Bonsai and Penjing Museum
Sheer face mountain suiseki
Back of a woman
Dragon movement
Cliff top down to plains — suiseki stone
Suiseki schematic figures
Suiseki landscape
Svend Bayer lustre glaze
Taihu limestone Scholar Stone
met
Tall Sculptural Form, Kohiki — Shozo Michikawa
H–14ins
Teaware by Paul Fryman and Mikhail Tovstous
(Ukraine)  Pottery Park Store
'Whirlwind' Suisaki
Zymoglyphic Museum
Wu Jiang River stone Suiseki
Suiseki
Da Su Bonsai Studios
Seated monk
Suiseki sculpture – Kurokamo-ishi
Shelter Stone – Melba Tucker
Indio, California
Spinach and russet jade mountain stone, carved in relief with scholar painting
19th century China
Meditation Gong Shui
Crysanthenum Stone
Ψ