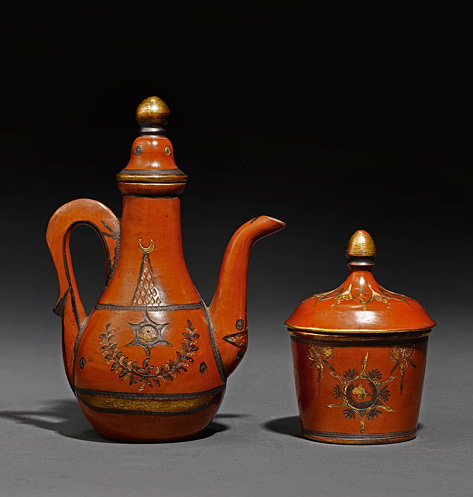 Gilt-decorated coffee pot and sugar bowl
Tophane, Turkey, 19th Century – Sotheby's
Worthy coffee sets for connoisseurs –
Coffee aficionados owe their gratitude to Kaldi, the Ethiopia goat herder, who by astute observation, noticed his goats became more spirited when they ate the coffee berries. Also to Pope Clement VIII, who in 1615, was asked to make a decision on the acceptance of coffee drinking, because the Clergy in Venice had condemned the drink as the "bitter invention of Satan". Upon trying the beverage, he immediately liked it so much he extended his Papal approval.
The nature of tea leaves and coffee grounds influenced the difference in shapes for tea pots and coffee pots. As tea leaves float, it is more pragmatic to place the spout near the bottom of the tea pot to allow the brew to flow out from underneath them. Coffee grounds, on the other hand, sink, so the spout is typically mounted nearer to the top of the coffee pot, allowing the coffee to flow out from above the grounds.
Turkey was one of the early adopters of coffee consumption, and traditionally their coffee pot spouts were made longer, to facilitate cooling of the coffee during pouring, as it was usually consumed without any milk. There also was more added pouring control with the longer spouts and the tall, slender designs didn't encourage too much agitation of the liquid, so as to assist with the settling of the grounds. Conversely, the more squat, rounded teapots helped the movement of the floating tea leaves, which trapped the heat in the pot, speeding up the drawing of the tea.
The bulky coffee urns were not really built for mobility, so the more refined coffee pots came into favor, to transport the coffee to the customer at the flourishing coffee houses. The tall, slender, straight sided coffee pot could be considered as more masculine then the teapot with its rounded, curvaceous shape. It's hard to imagine a knitted cosy on a coffee pot. In the past, cafes and coffee haunts were frequented more by men while women frequented the more formal tea establishments. In the Middle East, ground cardamom seed is commonly added to coffee to neutralize the stimulative effects of the beveridge, (2-3 shakes from the dispenser). Also spices such as Vanilla extract, cinnamon and saffron were added.
Handsome coffee sets deserve  fine supporting coffee tables, I've also added a selection below.
French Porcelain Coffee Pot
1777-1778
The Hermitage Museum, St Petersburg, Russia
Vintage Australian Pottery 'fishies in motion' coffee Set
Art Deco electric coffee perculator – Royal Rochester
Circa 1925-1930
Art Deco silver plated coffee/tea set
Art Deco coffee pot – Grays Pottery, UK
The first coffeehouse in Constantinople was opened in 1475,  while the first cafe in Western Europe opened in Venice in 1645. Paris had its first coffeehouse, Café Procope, open in 1689 and it is still a going concern today.
Eight piece blue lustre coffee service – Carlton Ware, England
Otto Lindig Bauhaus coffee pot, 1930
Auktionshaus Stahl, Hamburg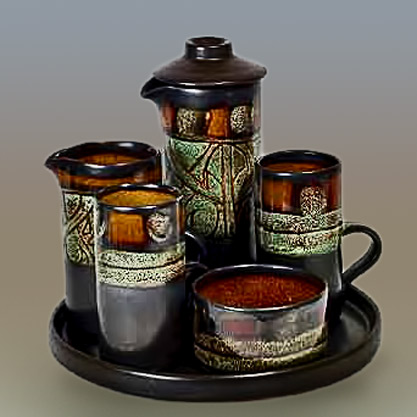 Medallion coffee set – Celtic Pottery
Art Deco coffee set with cups – Shelley Potteries
Gillian Pemberton designed coffee pot for Joseph Bourne & Son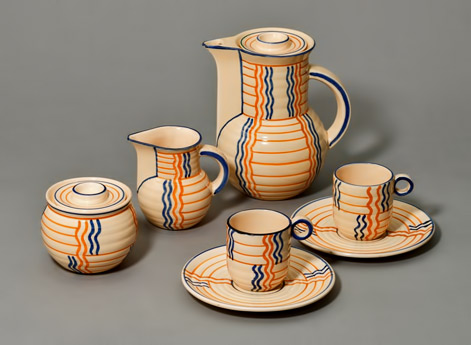 Eva Zeisel coffee set  – 1922-30  – Schramberg Majolica factory
Bröhan Museum, Photo: Martin Adam, Berlin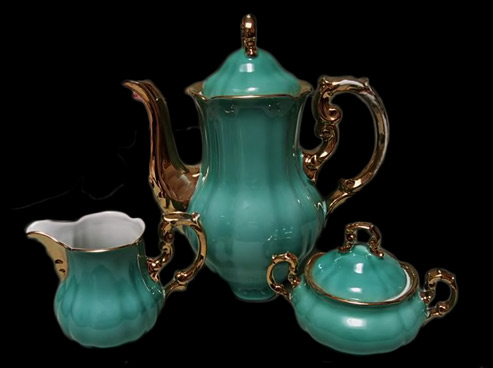 Bavarian jade green coffee pot, creamer, sugar bowl
An Early 19th Century French Paris Porcelain Coffee Set – 1820 to 1850
1stDibs – Martinoja Antiques Stamford CT
Art Deco Coimbra cafe service
Art Deco coffee service by Susie Cooper
Ettore Sottsass Tea Pot 'Lapislazzuli'    circa 1987
J LOHMANN GALLERY, 1st Dibs
 Mid-Century Modern Eight-Piece French Coffee Service by Lucchesi for Vallauris 1955
Decollect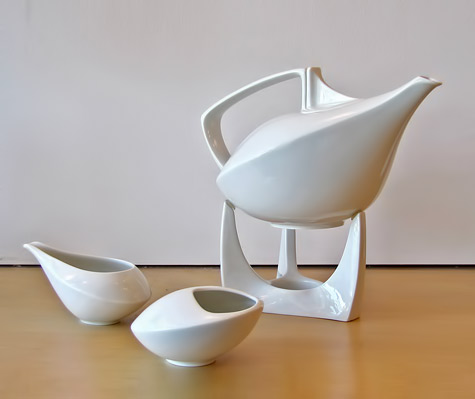 Friesland White Porcelain contemporary
Gorham Sterling Silver Athenic Coffee Set Hand Made
c 1910
Cubist coffee pot – Ceramic Studio Prague
Herend Rare Coffee Set for Six Persons with Chinoiserie Flower Decor -1890's
City Antik – Austria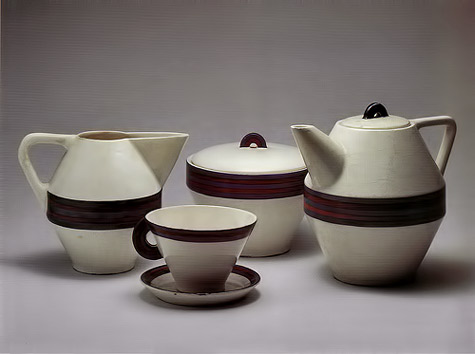 Helena Johnová, ceramic coffee service
1928
Botanical theme coffee pot with storks – CarltonWare
CarltonWareWorld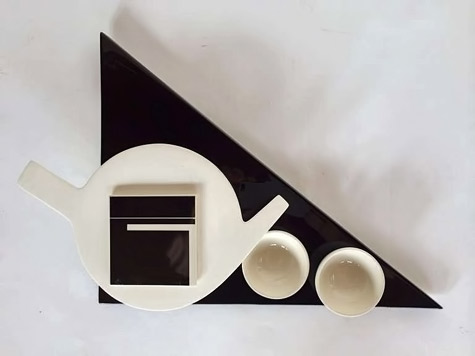 Marek Cecula Minimalist beveridge service
USA 1980
Black and white striped coffee set
Changsha Harvit Ceramic Co
Monumental coffee/tea pot – Meitan, China
Lutz Rabold "City" Coffee decanter for Arzberg, Germany
Art Deco Modern Ware coffee set
Peter Voulkos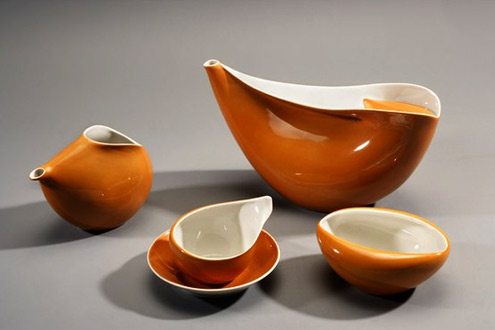 Mid-century porcelain coffee set by Lubomir Tomaszewski
1961-64
Royal Winton Jazz Age coffee pot
Vallauris Vintage French Six-Piece Faux Bois (false wood) Ceramic Coffee Set -60's
Antiques On Old Plank Rd, Chicago, USA
Modernist mosaic and brass coffee set – Salvador Teran
Lauren Stanley Silver 1stDibs
Schirnding coffee pot
6 piece Art Deco coffee set – Clarice Cliff
Tommi Parzinger coffee/tea-set–1940's
CENTURY DESIGN LTD. St.Louis
Lidded Coffee-Pot  J.J Irminger, (model); Adam, Elias (setting). Germany, Meissen. Circa 1715-1735
Hermitage Museum – Porcelain and silver; underglaze painting and gilding.
Sargadelos Cuncha Coffee Set–Arren Williams Design Lab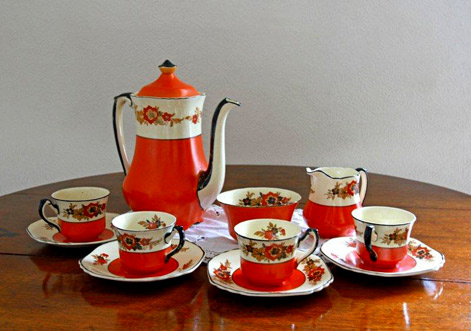 Wedgewood Coffee Set
Chalice coffee set
modish.net
Modernist Japanese stoneware teapot
Coach House
Art Nouveau coffee set (1910) painted by Adolph Richter of Chicago on Limoges porcelain blank
Lightner Museum. St Augustine, FL.
"I used to drink 30 cups of coffee a day, now I'm down to just one.'
Memphis Period Tea Set by Punto Bacola for Montagnani – 1980's
A LA Mod Inc
Persian garden border beads on melon shape coffee set
carltonwareworld,com
Danish coffee service
Finnish metalsmith Heikki Seppa coffee service
'The Mystic # V'  coffee pot— Sandy Terry
'Victoria Arduino' poster by Leonetto Cappiello.
1922
Insulated French coffee pot coat
Vintage 'Cafe Arabica' poster
Coffee Tables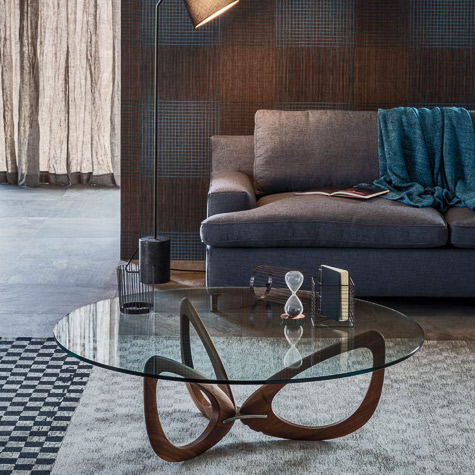 'Helix' walnut base coffee table – Cattelan Italia
Torch cut and patinated brass brutalist coffee table
USA 1970's
Silas Seandel 'Volcano'  Coffee Table
Contemporary glass top table with mineral stone pedestal – Ophelia
French Vallauris LaGrange ceramic art tile coffee table
Satyricon, Brooklyn
Paul Evans Sculpted and welded bronze table
Phillips.com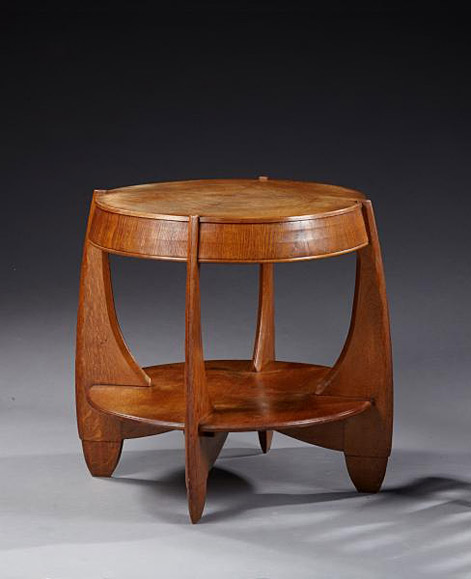 French Art Deco oak side table
1930
Lava glazed table – Les 2 Potiers
Noguchi coffee table
Photo by Tara Bussema
Ceramic tile coffee table by Roger Capron,- circa 1950
Galerie Riviera, France
'Viper' contemporary coffee table—Cattelan Italia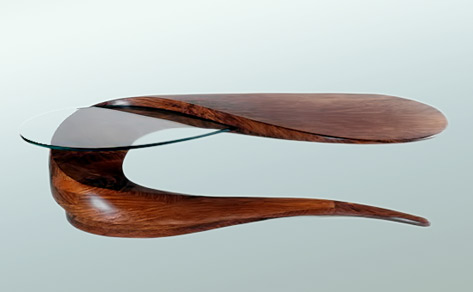 Michael Coffey "Serpent" biomorphic coffee table
1989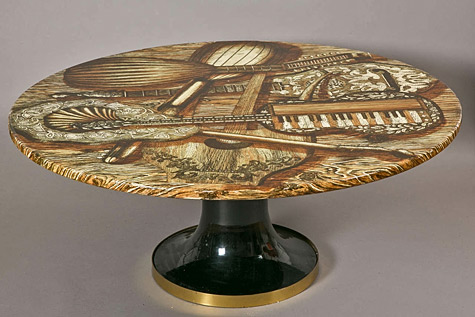 Coffee Table with Music Instruments Design, 1950s, by P. Fornasetti, Italy.
GALERIE JEAN-LOUIS DANANT   1st Dibs
Hollywood Regency Style glass top coffee table with three brass swan base
Showplace – NY
Pedestal Base Green Glass Coffee Table
Late 20th Century
Talisman
1960s Ceramic tiles and Oak Coffee Table by Tue Poulsen
Vintage Objects Netherlands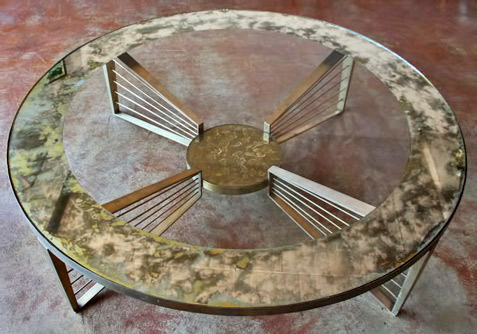 Bronze and Eglomise Glass Harp Coffee Table by Arturo Pani, Mexico, 1950's
House Of Blu, San Diego
1970's Cocktail Table by Roger Capron
Vintage Objects, NL
Coffee Table by Frederic DAD in Hammered Bronze, Model 'Lily'
2015.
Maitland-Smith Cast Bronze and Brass Whippet Cocktail Table
Vintage LA Gallery – 1stDibs
Black Marble Coffee Table by Mangiarotti – the Eros Collection
1stDibs
Paul Evans Studio Coffee Table, USA, 1960's
LOST CITY ARTS NY – 1stDibs
Yin Yang Table – California Artist Daniel Pollock
Bridges Over Time
Coffee Table by Frederic DAD in Black Lacquer and Agate Stone
Saint Ouen, FR –  1stDibs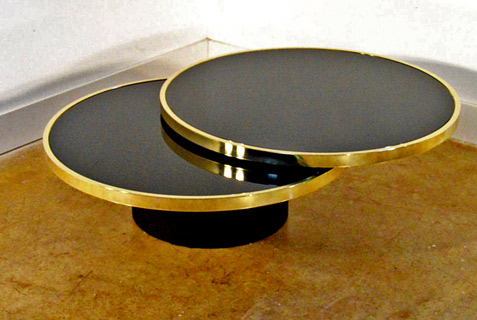 Design Institute of America Brass and Glass Swivel Coffee/Cocktail Table by Modern Metropolis
–